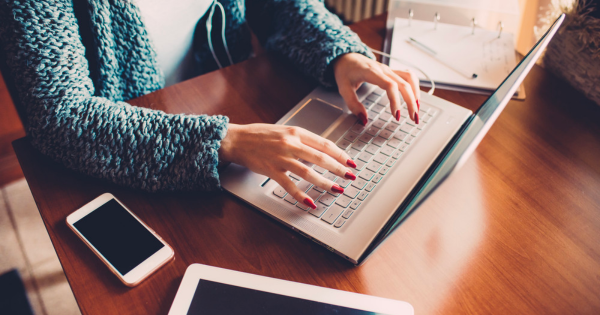 The most striking, visually appealing signage will bring customers to your company. In today's digital advertising world, some business owners have put off getting the best quality signage for their brick-and-mortar establishments. This is a critical mistake. According to HuffPost, about 70% of consumers equate the quality of business signage with the quality of the organization itself. Here are three reasons why your company's visual displays are so important.
1. It Brands Your Business
The visual elements of your company create a brand. Signage can keep your company's name in the minds of customers. A vibrant, high-quality sign will tell consumers they can expect great things from your business, and they should remember the name. People are attracted to quality signs. About 60% of consumers report finding a business because of the signage. How many potential customers are you missing out on because you're not effectively calling attention to your great organization?
2. Signage Communicates with Your Audience
The best quality signage communicates with your audience around the clock. It is an affordable way to state your message, provide directions, and announce your business to the world. The beauty of signs is that you pay for them once they are installed, and it continually creates an impression of your organization. You don't have to keep investing in new signs for it to deliver a nice return. It is easy to communicate with foot traffic and others about your company. It is a cost-effective marketing tool.
3. It Gives Your Business a Competitive Advantage
Standing out among competitors can be as simple as having the best quality signage to draw attention. Signs, when done right, can make your business more interesting to consumers. Signs can provide a competitive advantage by drawing attention and conveying a valuable message that intrigues consumers.
A big part of your target audience likely appreciates signage. It helps to validate and legitimize your company to customers and other companies as well. Simple signage that is well done can help to build trust with customers and muscle out your competition.
Don't miss out on all the benefits that signs offer your business. Your venture can grow and thrive when represented accurately and with reverence. If you're looking to make a standout impression, contact Shamrock Signs today!