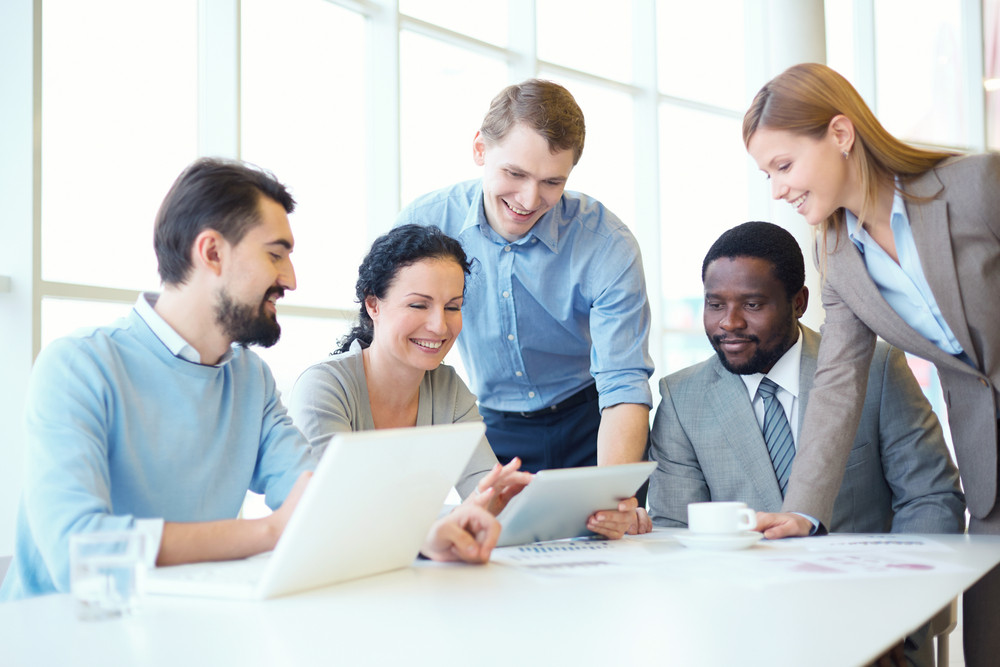 When you run a business, you must be aware of your image. Luckily, an aesthetically pleasing sign can help with this. Here are some reasons why you need professional sign installation.
Attract New Customers
Did you know a good sign can help you bring in more customers? According to FedEx, 76% of consumers enter a store they've never visited based on the sign. Therefore, your business can experience organic sales and more customers just by having the right sign in place! As long as you're in an area where your sign is visible, you have easy access to this type of ongoing marketing effort.
Branding
With so much competition, every business should consider its branding. Your overall branding includes your business name, logo, company colors, slogan, etc. When you design your business sign, you should include those aspects of your branding. Can you imagine a sign for Apple computers that don't include the silver apple with a bite missing?
Curb Appeal
Curb appeal isn't just for residential properties. When you own a commercial property, you want the outside to look as good as the inside. Even if the inside looks like a palace, if you don't keep up your business exterior, you may detract people from coming inside. However, when you have a noticeable sign that you keep up-to-date by cleaning it and showing it prominently, you easily add to the aesthetic appeal.
Cost-Effective Marketing
Paying for advertising can take a nice chunk from your business overhead. The great thing about hiring professionals for sign installation is you only pay for it one time. Once you work with a sign service to design and display the final product, you can keep reusing it over and over again without paying additional fees. However, when you use traditional ads, you have to pay for the amount of time you run them.
As a business professional, don't underestimate the importance of a good sign; it's the first thing that people see if they're unfamiliar with your business. It can bring you organic traffic and add to the overall aesthetics people associate with how you run your company. If you're ready to take this step into such cost-effective marketing, contact our team today so we can get started on your sign installation project.