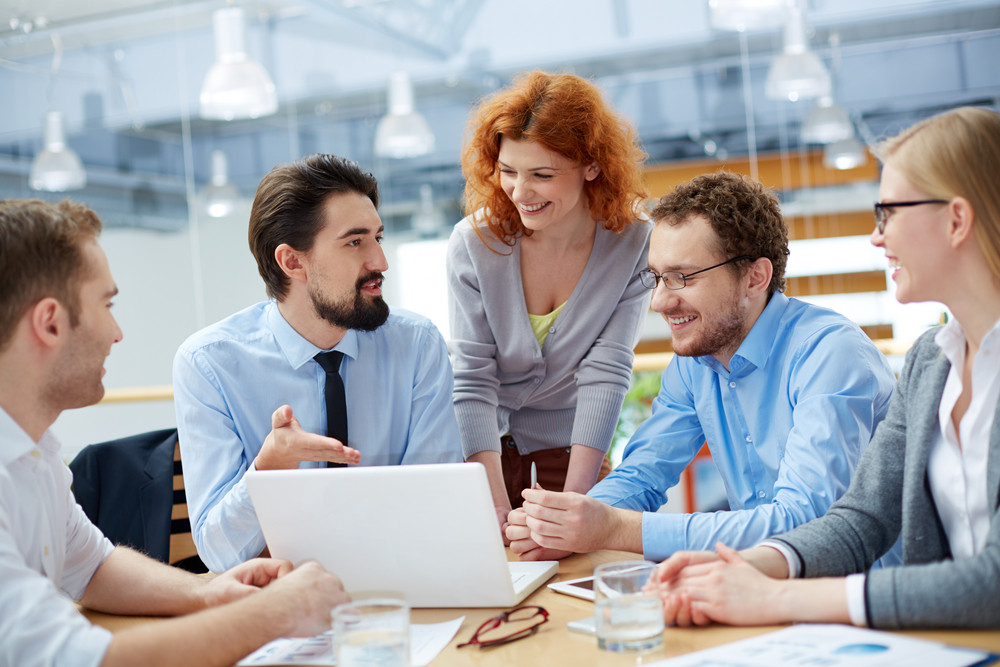 Signage is an important, yet often underrated part of any marketing strategy. FedEx cites that 60% of consumers claim that the absence of a sign will prevent them from going into a store or business. This is a huge impact that could really affect your company's success. Business signs work well on walls, windows, along sidewalks, freestanding as floor signs, and more. If you haven't given much thought to the signage for your business, here are a few reasons why you should.
Brand Character
Your brand character matters. People like to see consistency in the branding you are using and this includes the signs on your property. Brand character includes the colors you choose, the types of fonts printed on your material, and the types of graphics you use.
If you have other types of marketing materials, such as brochures or indoor posters, your signage for outside should be similar. All of these details work together to create your brand. The wording that you use on these materials is also important and should be consistent across your materials. Some businesses also make it a goal to keep branding consistent both in person and online as well. If you have a website or social media outlet, be sure to keep branding consistent there as well.
Clear Messages
Signage is only a good thing if it's clear, though. Poorly planned signage will not be beneficial to your marketing goals. This is sometimes seen when signs have too much information crammed into a small space. This will create what's known as cognitive overload for the customer or potential customer. Cognitive overload happens when someone is bombarded with too much information too quickly. A poorly designed sign that attempts to provide too much information in an unorganized way will actually hurt your marketing efforts. Signage should be kept clean and simple. This is especially important for outdoor business signs, since this may be a person's first exposure to your business.
Audience Targeting
In order for outdoor business signs to be effective, they need to be targeted to the right audience. Targeting the right audience can be accomplished through the look, feel, and messaging used in your signs. Targeting can be accomplished by paying close attention to any market research you have already done and then staying consistent with those ideas.
If you are looking for quality outdoor business signs, please give us a call today at Shamrock Signs. We specialize in creating quality signs to help promote your business or organization. Our team is ready to help you with all of your signage needs.