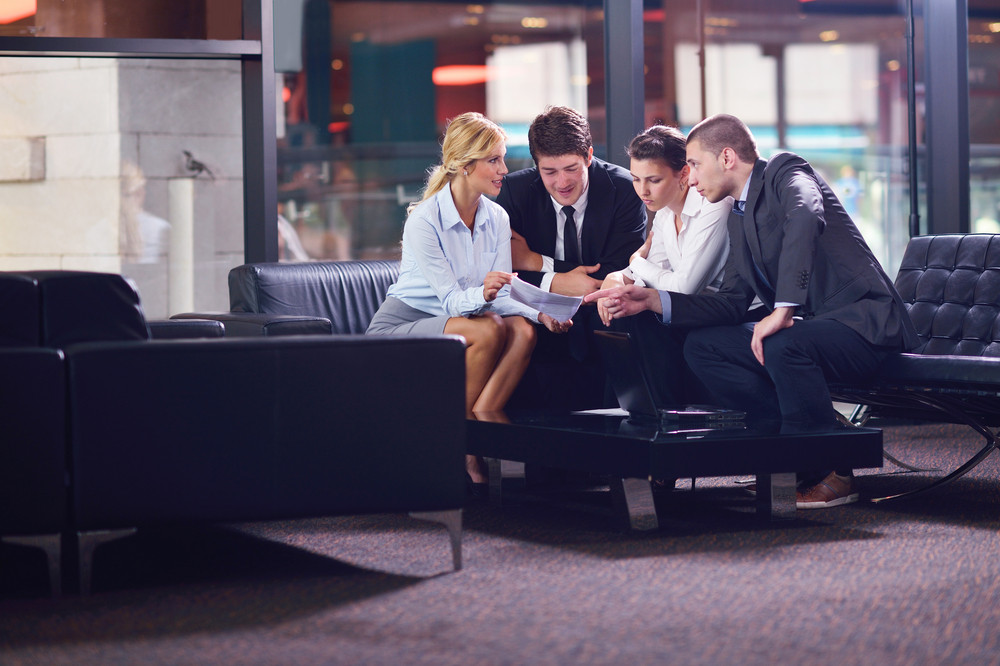 When you decide to walk past the threshold of a business, chances are you have seen a sign that lets you know what kind of business you are visiting. Half of a start-up business's new customers are brought through the door by signs. Custom sign design could be the difference between having a booming business and having a rough start for your start-up. This is why custom sign design matters.
Commercial Value
Because you want to invest your money in quality products, you should seek a commercial sign company. By understanding the business and having experience with the beautiful signs you want to have to adorn your storefront, these custom sign design experts can give you the best value for your money. If you want to be satisfied with the end product, go for quality from the start.
Corporate Contracts
Especially when you have a commercial sign company, you can spend your money more efficiently through the use of a contract. Signing a contract can help you clearly define the terms of your agreement. Many start-ups are bogged down by disappointing services, due to the fact that they did not understand what to expect before purchasing services from a provider.
An inexperienced service provider could result in the same outcome. In this situation, dealing with someone who understands the inner workings of high-level custom sign design can be a lifesaver. Before you choose the trial and error of a less experienced company, choosing one with versatility and the needed expertise for your project can save you from the worries of unmet deadlines and final results that leave a lot wanting.
Scaling in Business
As you begin your start-up, you may have a vision of one day having many more branches for your company. More centers of operation will require further custom sign design. If you establish a business relationship with a reliable provider at the beginning of your business, this partnership can continue to grow as the company does. This ensures that you are dealing with individuals who understand your brand identity. By having a sign company that understands the appearance you're going for, you can trust that their creative understanding will support your business's success.
As you seek out a service provider for your custom sign design, you are making an investment in the success of your business. Reach out to us today if you are interested in creating your custom sign design.