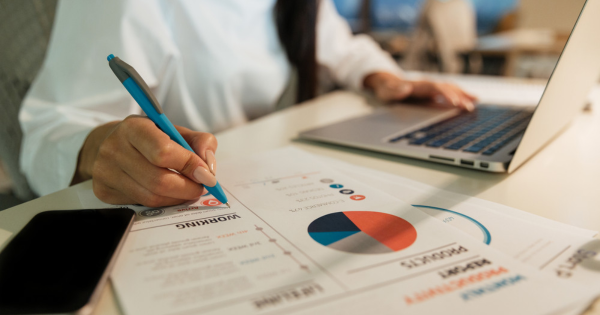 Regarding custom signage for your business, it's essential to go above and beyond to ensure your company has signage that attracts customers. Approximately 70% of customers say that the quality of a sign reflects the organization. What makes a quality business sign? We'll go over everything that you need to know.
Quality Signs Reflect the Business
The sign is the first thing potential customers will see before heading into a business. They are the equivalent of a door greeter being the first person customers see. Signs are the initial handshake, which is why quality signs are important. Everything on the sign, from the colors to the design, should reflect the company.
Importance of Material
The material that custom signage is made of speaks volumes about your business. Putting up a cheap, hand-written sign says your company doesn't stand proudly behind its services. Instead, invest in quality custom signage. This may include a chalkboard, LED signs, or professional signage for the windows.
Avoid Oversized Signage
When you take the time to pick out business signage carefully, it says that you care about your company and are confident customers will love it. One thing business owners need to consider is the size. Your sign should be large enough that customers can easily see and read it.
Send a Message
It doesn't matter if customers can read your sign if it tells them nothing. For example, a sign that merely says the name of a company will only tell customers that one fact. Include details on the sign, such as a sale or what the business sells. Remember to make sentences short and clear so customers that are driving by can read them.
Quality Signs Stand Out
Signs the same color as the rest of the business often blend into the background. Customers walking and driving past the building typically won't notice them. This also applies to signs that are inside the business. Instead, use colors that complement your organization's theme but are still different. This ensures that everyone who passes your store recognizes your custom business signage.
It's critical to ensure that every piece of your organization's presentation is top-notch and designed with intention. Everything from the font to the colors will make an impression, so make sure it's a positive one! Contact Shamrock Signs today to discover how we can help your company with high-quality signage.