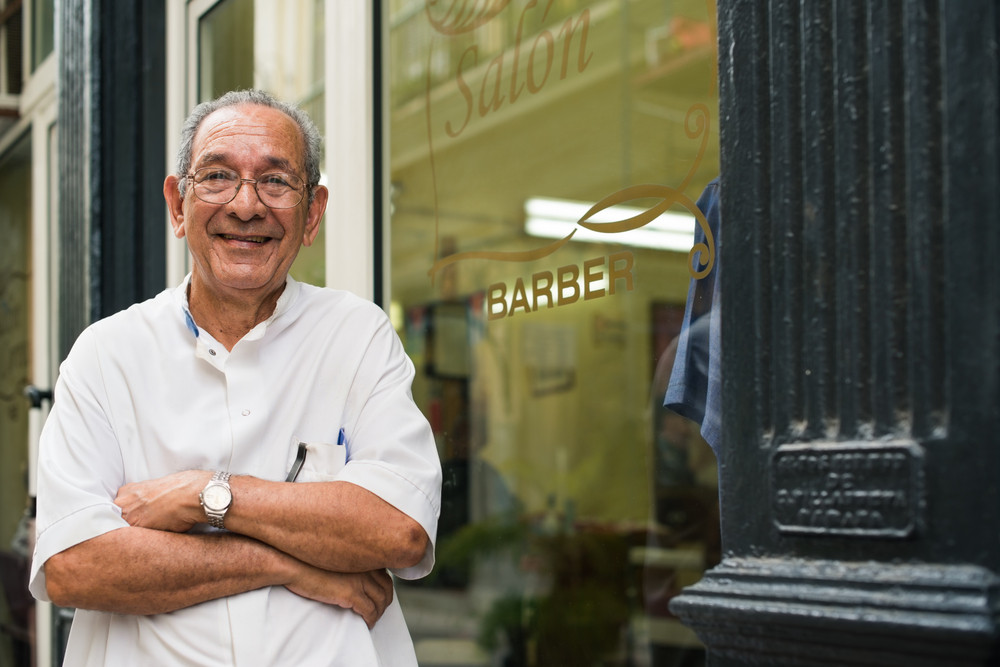 For your business to stand out from the crowd, you must put extra effort into your signage for successful marketing. The more people who know about your brand image, the more customers you'll attract. Your custom signage should be part of your 2022 strategies for increasing your brand awareness and here's why.
1. Showcase Your Core Messages and Brand Ethos
Boosting your brand awareness shouldn't be just about advertising your products or services. It's also about showcasing your core messages and brand ethos. Adding inspirational short sayings and quotes, a visual representation of the business journey, or your brand logo throughout your premises is an effective way of engaging, informing, and inspiring staff members and potential customers.
With the correct, high branding custom signage, your business can impact how customers perceive your brand. If a potential customer sees that your brand values match their own, they're far more likely to buy your services and products.
2. Cost-Effective Marketing Tool
Custom signage is a cost-effective and valuable marketing tool. The value of on-site signage is approximately equal to 24 full-page newspapers advertisements annually. Signage is constant — it can be seen all day, every day. Other advertising tools like radio, television, and social media posts require more effort and end up being more expensive. These marketing tools require personalization, too. For example, radio advertising might reach the older population, while social media posts might get the most traffic among younger audiences. Alternatively, signage approaches customers of every demographic and age.
3. Get People Talking About Your Brand
Word of mouth is one of the effective ways to boost your brand awareness. It's essential to get your customers talking about your brand and sharing their positive experiences with family and friends. A great way to get your business spotted by more people, particularly on social media, is to create an 'Instagrammable' moment — something visually interesting or attractive. Attractive signage is a surefire way to make people start talking about your brand.
There are plenty of benefits to having better custom signage in 2022. Improving current business signs might also improve sales and expand your customer base, too. Contact a professional today for eye-catching, on-brand custom signage that fits your budget and meets your needs.