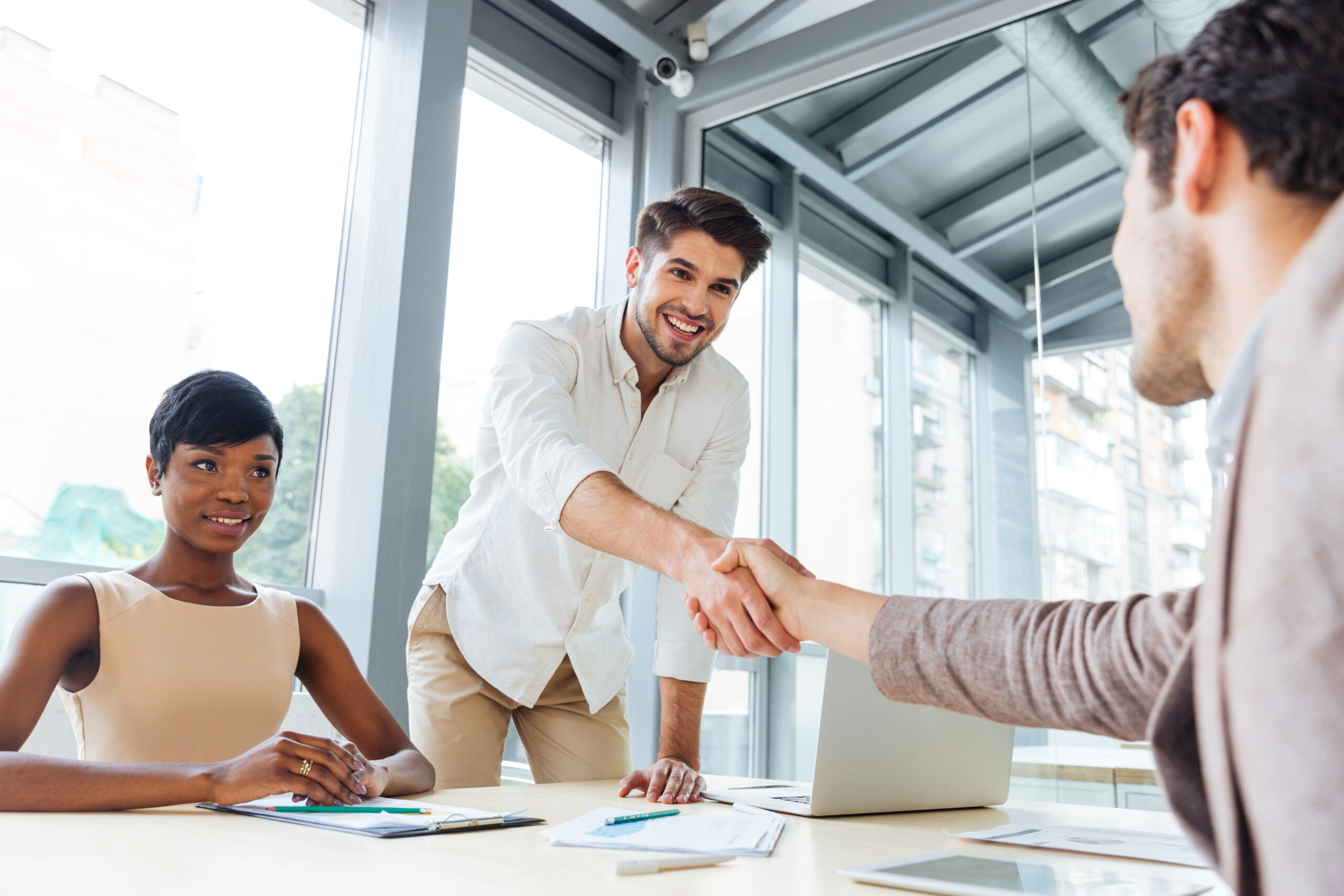 Every business owner aspires to have their small business known in their locality. To achieve popularity, these businesses can use signage made by a local sign company. In a competitive business world, where small businesses must use every avenue to gain an advantage, the case for hiring a local sign company is compelling. According to the Small Business Association, signs are responsible for 50% of a small business's new clients. Keep reading to learn about some advantages of hiring a sign company for your brand-new enterprise.
Local Expertise
Small businesses need to capture their local environment before reaching a bigger audience. There's no better way to ensure that than to hand over their signage affairs to a local sign company with an excellent understanding of the targeted customers in a particular area. A local signage firm knows the best ways to brand your small business in a manner that is appreciated by local residents.
Excellent Customer Care
Better communication and first-rate customer service are two benefits of working with a nearby signage business. If they can speak with the signage specialist, a small business owner will have a better chance of getting what they had in mind. Additionally, local signage experts can go to the client's store to express themselves better and guarantee the quality of their signs.
Fast Delivery
Since local signage firms are not as inundated with jobs on the global stage, they'll deliver branding ideas quickly. You can also expect your orders to be filled quickly! At Shamrock Signs, we own our trucks and can handle any scope of installation.
Expansion of Network
Together, small businesses and local signage companies can create a wider network. Additionally, extending networks, making relationships, and meeting new people are shared goals of prosperous businesspeople. One must continuously establish new relationships, join forces with new parties, and market to new customers if they want to succeed in business.
Affordability
Small businesses do not often have the financial wherewithal to have more recognized signage companies take charge of their branding. With a local signage company, that stops being a problem. Talk to Shamrock Signs today about our different plans if you want to start a contract.
Do you need the services of a local sign company for promotional signs? Give Shamrock Signs a call today to discuss your next design or order.