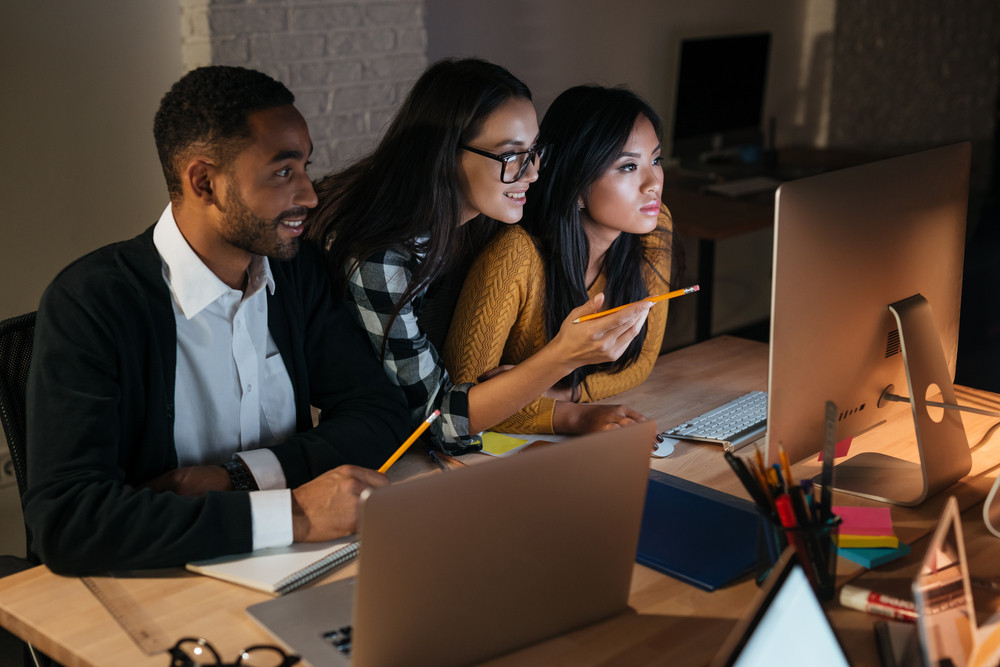 As a business owner, never underestimate the value of a good sign. If your signs are dirty, broken, or malfunctioning, it's time to see how professionals can fix them. According to FedEx, 52% of consumers are less likely to enter a store with poorly made signs. Here are some ways professionals can restore your image with sign repairs.
Cleaning
Sometimes, the easiest thing you can do is clean your sign. You'd be amazed how easily dirt, grime, and mildew can build up, causing it to lose its luster. Your sign professionals have access to the best products and equipment to clean your signage without damaging it. Once complete, your sign may look new again, even if it's several years old.
Painting
It's easy for color to chip off or fade over time, especially when exposed to UV rays or rain. A new paint job with high-quality sealants or professional-grade paints can protect your outdoor signage from these elements. Professionals know how to match the original color or replace it with new colors to match updated branding.
Repairs
Are there cracks, holes, or dents in your sign? Damage can be a liability issue, especially if it's made of a heavy material. A damaged sign is more likely to fall or get blown away from heavy winds. From gluing to patching to welding, professionals know how to restore your sign to a functional and presentable state.
Tech Upgrades
Do you have the same signage from 20 years ago? Well, technology has advanced since then. Why not take your sign repairs to the next level by adding digital displays or LED lights to make it shine against the competition? If your business is in a busy area, such as Times Square or a similar space, you must do whatever you can to stand out, and an interactive sign with bright lights and colors is one way to do so.
Remember, signs are an ongoing way to advertise your business. They say a lot about your brand and are an easy way to bring in organic foot traffic. Represent your company in the best way possible by keeping up with expert sign repairs. For high-quality work, give our team at Shamrock Signs a call today! We look forward to assisting you soon.