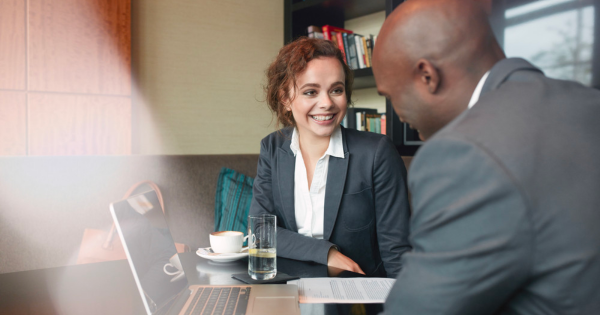 Broken or deteriorating signs can cause serious damage to your reputation. According to Sight World, 70% of consumers indicated that the quality of a business's sign reflects the quality of the business, so it's important to keep your signs in good condition and represent your brand appropriately. Here are some signs you could benefit from sign repair.
1. There Is Faded or Peeling Paint
If your sign is starting to look worn and the paint is fading or peeling, it may be time for a new coat of paint or a complete overhaul. Peeling paint makes your business seem uncared for and can make potential customers less likely to trust you.
2. There Is Discolored or Delamination
Discolored signs are a sure sign that it's time for repair. Sun, rain, and other outdoor weather can cause your signs to fade, discolor, or delaminate over time. It may also happen if the sign wasn't properly painted or sealed. In either case, it's time for a repair to make sure that your signs look their best.
3. The Lights Are Not Working
If your business has illuminated signs and they suddenly stop working, you need to call a sign repair expert. Faulty wiring, burnt-out bulbs, and other issues can lead to lights not working properly, so it's important to have them checked out before they cause any further damage.
4. There Is Physical Damage
If your signs have been damaged by wind, water, or anything else, it's important to have them repaired as soon as possible. Physical damage can cause your signs to become weak and unable to withstand the elements. If those signs are too weak, they may fall and potentially cause injury.
5. The Sign Is Old
Do you still have the same sign from 20 years ago? If your signs are outdated, it's time for a sign repair. Your business should always have modern, up-to-date signage that accurately reflects who you are and what you do. Even if your business has been around for decades, you should still keep your signs looking fresh and new. Updating your signs will also help to give customers a good first impression.
Signs are part of your business's reputation and overall success. If you need sign repair, it's best to call an expert right away. With proper maintenance and repairs, your signs will continue to give customers the right impression. Contact our team at Shamrock Signs for more information.