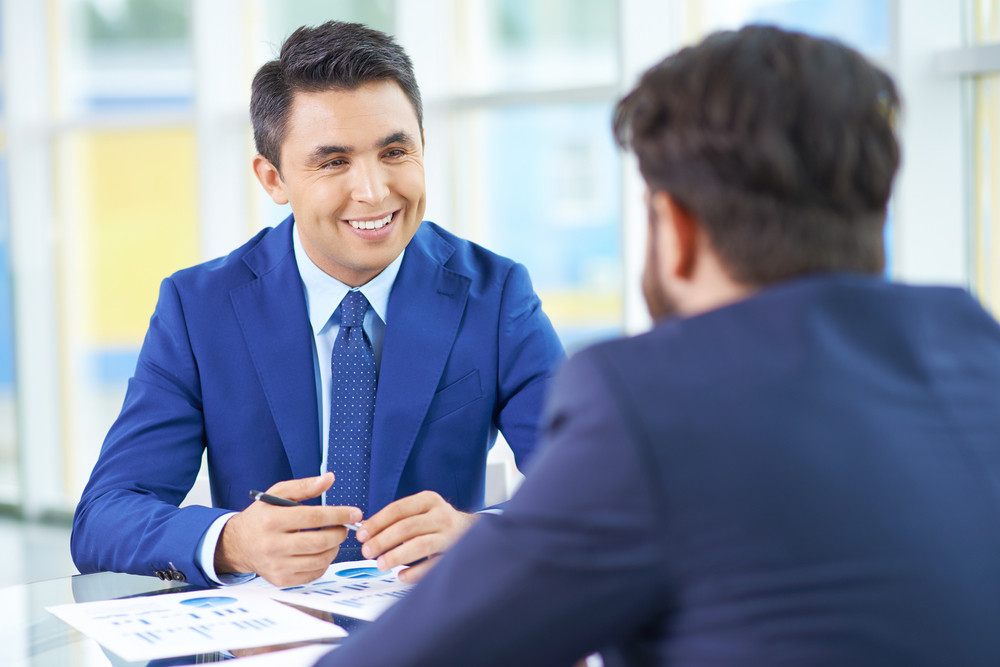 Custom sign design gets your business noticed. About 79% of consumers report that they remember a business because of its sign, according to BusinessWeek. It's a great way to get your business the attention it deserves whether it's on a highway billboard or above your storefront. You should avoid the following three common mistakes with custom sign design to ensure that you get all the benefits that business signs can deliver.
1. Unreadable Fonts
While decorative fonts look nice, they're often hard to read. You may love a specific font, but that doesn't mean that the general audience will love it or be able to scan it and receive the message. Avoid using fonts on your signs that are too personalized. Instead of heavily decorative fonts, choose a simple and easy-to-read font. Your sign will get more attention if everyone can read it.
2. Poor Color Choices
Contrast is everything when it comes to signs. Using two colors on a sign that blends make it more difficult to decipher and far less noticeable. Choosing the right colors that contrast well together is important. Don't make the mistake of choosing a font color that blends in with the background color. Keep in mind that color is a potent tool in signage. Choosing the right contrasting colors will make your sign "pop" and help people remember it better.
3. Unrecognizable Focal Point
Every sign has a focal point, which is the area that draws the eye in. The focal point should direct the eye to the next message on the sign. Poor eye movement on the sign because of a faulty focal point can be a distraction. Instead of people viewing the sign entirely, they'll walk away from it and only receive a partial message. This is one of the main reasons working with a custom sign design company is important. They have the experience to help guide you in making the right choices for your signage.
Signage is essential to your business. Getting professional help and guidance in designing a sign that will get people's attention ensures you get all the benefits that great signage can deliver to your business. Call Shamrock Signs today to learn more about our custom sign design services!