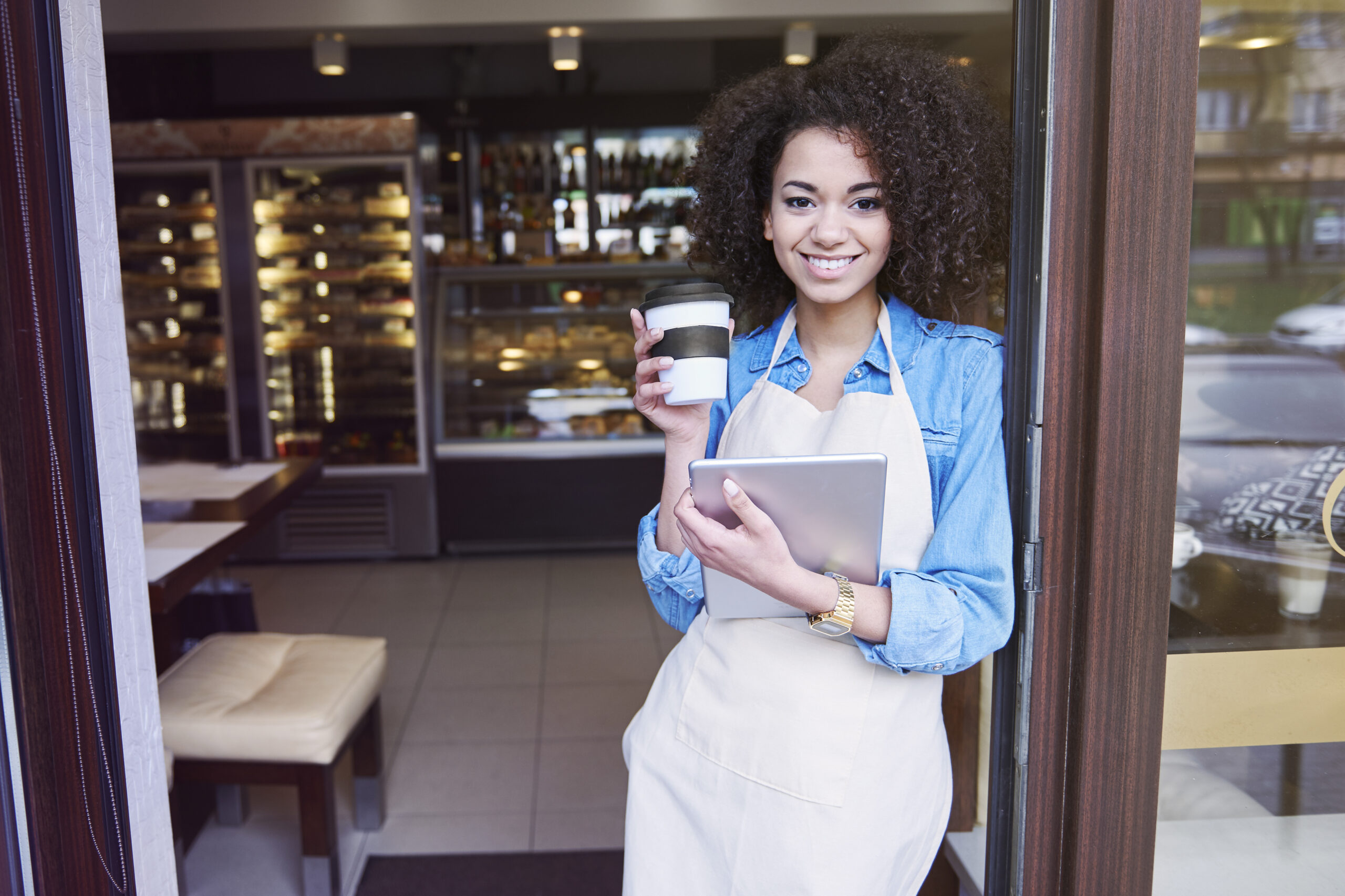 It is no secret that it used to be very difficult for businesses to communicate with those not already in their stores in the past. Thankfully, technology has evolved enough that many companies can now stay ahead of the game, and part of this technology includes outdoor signage. According to the American Business Association, 83% of business owners who use LED signs report a rise in sales. Below are three reasons to improve your business's outdoor signage.
1. It's the Customer's Focus
Outdoor signage is essential in impacting the customer experience. It is valuable in that it is a consistent prompt for customers. Most consumers look for company information online before physically arriving at the store. If they see that you are open on Facebook, Google, and Instagram, they will know they can trust your business to be available during those hours. Also, signage builds customer loyalty by reminding them that you have not changed the location of your store. Outdoor signage helps customers find your business quickly. This makes them far less likely to consider competing stores or online shopping.
2. Be Consistently Appreciated
It is beneficial to have great outdoor signage that communicates exactly what your store is all about. It will make you stand out in your area. The signage also draws customers who want to support local businesses. Customers who love your business will continue to support it if you have great signage. Some shoppers are loyal to brands they believe are excellent in their field. Many others stay loyal to brands that make them feel appreciated. Outdoor signage serves as an extension of your brand's personality. Make sure it lines up with whatever image you want your customers to see.
3. Make Your Business Easily Found
For customers to find you and trust your business, they need to be able to locate it quickly. Outdoor signage helps customers find your business the first time they enter the area. Shoppers are more likely to purchase products or services from a company they can find easily. The first step is to ensure you have outdoor signage with your logo, address, and information about your hours. Also, make sure clients can quickly find their way to your store from the street, from a search engine, or wherever you want people to find it.
Signs are an effective and affordable way to capture the attention of passersby. With outdoor signage services, you can display critical information about what you have to offer at your location. If you are interested in learning more about how we can help improve your business's outdoor signage, contact Shamrock Signs today at (412) 852-4516.