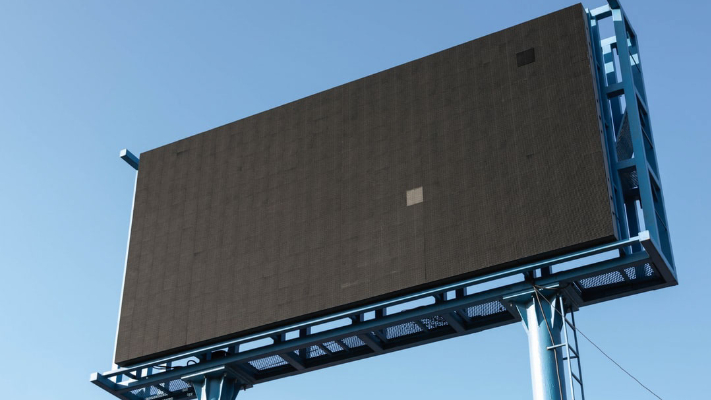 The COVID-19 pandemic has truly changed the world. There isn't an industry across the globe that hasn't been touched by this virus in some way. Organizations have had to shut their doors, many for good, and everyone else is fighting to stay afloat.
Hopefully, all this will pass in the next few weeks, but businesses need to start thinking about how they're going to bring in new customers once their doors open up again. That's where outdoor signage comes into play. It sounds simple because it is simple: great signs grab people's attention, which leads to them physically walking into your store, and subsequently becoming lifelong customers.
You can't just toss up a few outdoor signs and expect business to start booming, though. You need to actually focus on quality.
Here are some of the main advantages of quality outdoor signage:
Save a ton of money on advertising
Advertising is crucial for any business, but those expenses can get quite costly. The value of on-site signage is equal to 24 full-page newspaper ads every year. Rather than spending a fortune on marketing your business, shell out a portion of your budget on larger mediums, but focus on affordable and quality outdoor advertising.
Customize your signage
With an outdoor sign, you can design exactly what you want. If you want to showcase your company's artistic style — go for it with an eccentric sign. Conversely, if you want to simply get your name out there and entice passersby, you can design a minimalistic and sleek sign. You have the freedom to do whatever you want with these kinds of custom signs.
Reach your audience
Approximately 85% of companies' customers live within a 5-mile radius of the business. Those people are likely to see the signage for that business at least 50 times a week. There isn't an advertising strategy that can come close to those numbers — so make sure you're putting a lot of time, effort, and resources into quality signage!
If you want to learn more about how outdoor signage can transform your business, especially once this global pandemic ends, give Shamrock Signs a call right away!