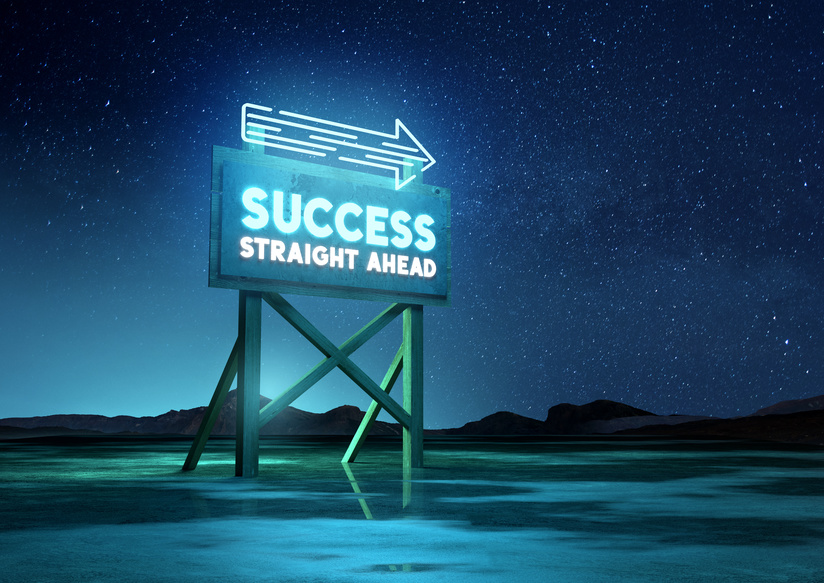 Did you know outdoor business signs can attract half of a business' new customers? Not only is it helpful to have outdoor business signs, but it is important to maintain the appearance of the sign because it presents the first impression of the business. About 60% of consumers say a lack of good signage has stopped them from entering a business.
You want to be able to focus on running your business efficiently and not on having to repair signs in order to attract new customers. To ensure the best quality signage, consider the material options used in the outdoor signs Pittsburgh sign companies offer.
1. Aluminum
Commonly known and used, aluminum is known for its durable qualities. It is often used on construction sites and for general road signage. Its thin, lightweight structure is shatter resistant and will not split, warp, or bow when exposed to the outdoor elements. The thickness is variable, but ultimately determines how heavy the sign is.
2. Alumalite
Outdoor business signs can be made out of alumalite, which is a composite material. It consists of thin aluminum outsides with a core of corrugated plastic. The plastic is lightweight, but the paneling within strengthens the support of the sign. The combination allows printing on both sides and is cheaper and lighter than most other sign materials.
3. Dibond
Dibond is another composite material used in outdoor business signs. It has a solid plastic core sandwiched between two thin aluminum sheets. Overall, it is lighter than aluminum and does not bow or warp. The plastic center stabilizes the sign in various weather elements and enables the sign to be formatted to any size or shape desired.
4. Durawood
Durawood looks like wood, but it is made from recycled consumer plastic. The combination stands up against extreme cold and heat which makes it ideal for an outside business situated in an area that has four distinct seasons. Although it may be heavier than other material options, it can give the business a classic old time look and it is easy to customize its size and shape.
5. Banners
Banners are usually outdoor business signs made of vinyl. The vinyl is easy to print on, but these typically serve as temporary business signs. If you have to make a quick move in, a banner is a good way to attract customers until you can design the custom sign you want. These vinyl banners stand up to rain, wind, and heat. Their flexibility allows them to be easily relocated and useful to have on hand if your business goes to a trade show.
Choosing the Right Material for Your Outdoor Signs
When selecting the material you want for your outdoor signs, consider the different companies for outdoor signs Pittsburgh PA offers. Different companies will recommend what they feel is the right material for your custom business sign. Aluminum, alumalite, and dibond are all options for durable and easily shaped signs. Durawood is a unique look ideal for extreme weather conditions. While you are deciding, it may be beneficial to draw people in with a simple banner until you have decided on the perfect custom outdoor business sign that will represent you.