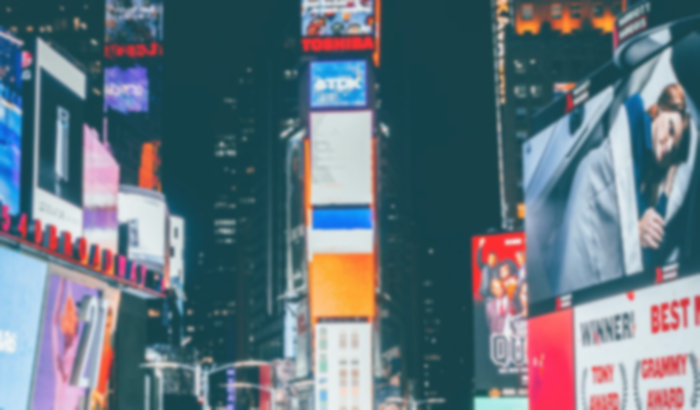 Whether you have an established business or you are just starting out, commercial signage is extremely important in getting the word out about what you have to offer to the world. Here are some tips to consider when you are looking to find a company to accommodate your custom sign design needs.
Discuss the Work Methods
Your custom sign design, especially if it is outdoor signage, is the way that you put yourself out into the world as a business. With that in mind, it is important that you as a business owner understand the way your custom design company proceeds in their work methods. It is a very good idea for them to present you with a prototype of the product so if there are any tweaks to be done, they can be handled before the signage that you have ordered is completed. Find out what their timeline is, and the details regarding the installation and delivery of your signage. Being on top of all these details will help make sure that the process runs as smoothly as possible.
Pricing
Make sure you get a written estimate of what the job will cost you. And be sure to discuss all the possibilities that may occur happen during the creation of your custom sign design project, since these may (or may not) add to the cost. Also, find out what the sign company charges for any extras that might come up, and get a list of what those extras might be. Lastly, see if you can negotiate a lower price in return for ordering a higher number of signs.
Bright Lights, Big Profits
Attention-getting methods have been proven to work in today's business world. For instance, an increase in sales was noted by 83% of business owners who purchased LED signs. It can't hurt to make sure that you do everything possible to draw attention to your business. And certainly, a custom sign design with bright LED lights would be one way to increase interest, visibility, and potential sales for you.
Maintenance
Upkeep most likely isn't the first thing that comes to mind when thinking of a custom sign design for your business. But it is an important question to ask when you are having your signs created. With natural disasters, graffiti, and even just general wear and tear, it would be good to know if your custom design company would be available to perform maintenance on your signs. This may be covered in the warranty from the company, so it might be a good idea to check that out and clarify if it is, or not.
Custom sign design — whether it is custom architectural signage or commercial signage – is an excellent way to promote your business. It conveys a sense of your product and this visibility can attract patrons. Finding a reputable custom sign design company to partner with will be an excellent business investment for right now and the foreseeable future. So, find the right fit for your custom sign design needs, and start spreading the word about your business!