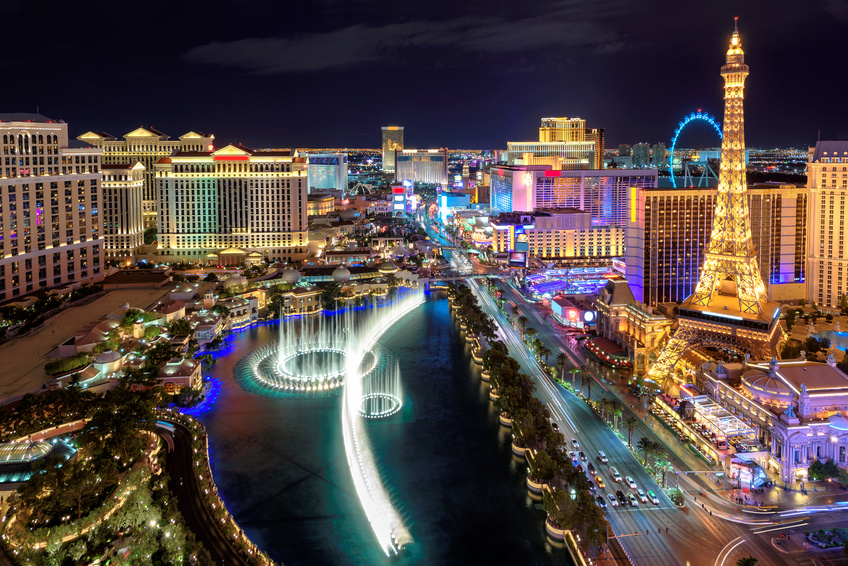 So much is said about the importance of having a well-thought-out brand, and even more about why each and every business should have its own website. And this is all true.
However, have you thought about how you'll conjure up an image for your brand? How you'll help your business stand out, especially if you're located at a mall or a superstore? Well, custom lighting can help you do just that.
Using bright, neon-colored business signs is quick becoming a trend that everyone wants to be in the loop of. These signs don't just make your shop look colorful and pretty; here are a few other advantages of using custom lighting on your business signs.
1. These Signs Have High Visibility
Custom lighting helps you come up with signs that are, well, colorful, to say the least. This will make your business become more visible with all those flashing lights. This explains why many new small business owners opt to use these signs to announce their arrival.
2. They Give You Design Freedom
One primary benefit of using custom lighting is that it allows you to be creative, meaning it gives you the freedom to use whatever designs you'd like on your commercial signage. This is because it has a very high potential for customization.
It's also quite possible to hire a firm that does commercial sign design and installation to help you come up with a sign that aptly captures the essence of your business.
3. They are Energy-Efficient
After hydrogen, helium, oxygen, and carbon, neon is the fifth most abundant chemical element. Due to this abundance, the use of neon on business signs is incredibly affordable.
The neon electrodes used in making these signs don't have filaments, thus don't heat up when they are in operation. This implies that all electrical energy is converted into light energy, meaning no electricity is wasted at all.
The average neon signage consumes about 90 watts of electricity an hour, compared to your home toaster that uses up to 900 watts. This makes it very cheap to operate custom business lighting.
4. They Have a Long Lifespan
If you install the best quality signage and have it well maintained, it can last anywhere between 10 and 12 years. Neon electrodes don't have filaments that would keep burning out, as in traditional bulbs. This implies that they don't have to be replaced and require very minimal upkeep.
Neon custom lighting can thus be used for much longer than traditional lighting options, at a lower ultimate cost.
5. They Help Attract Customers
Businesses have been using neon signs to advertise their products since as early as the 1950s. Many big companies have used it as the core of their local brand awareness campaigns over the years and, as such, consumers have been conditioned to pay attention to neon signs.
Customers use neon signs to confirm whether the business is still open or to look out for running promotions. They are therefore going to be on the look-out for any flashing signs. In this way, the custom lighting on your business signage will help you attract new customers.
6. They Have Nighttime Functionality
Neon signs make it incredibly easy for people to see and notice your business even at night. Because of the flashing lights, neon signs are actually more visible at night, meaning they will draw attention to your signage regardless of how dark it is.
Although it is possible to use traditional lighting to illuminate your commercial sign, neon lights are a more affordable and sustainable method, particularly as far as installation and upkeep are concerned.
If you still don't have neon custom lighting for your business, you are missing out. These lights will help you attract new customers, help your business become more visible, and, above all, help you illuminate your business sign without spending too much money on utility costs, or having to constantly maintain and replace electrodes.