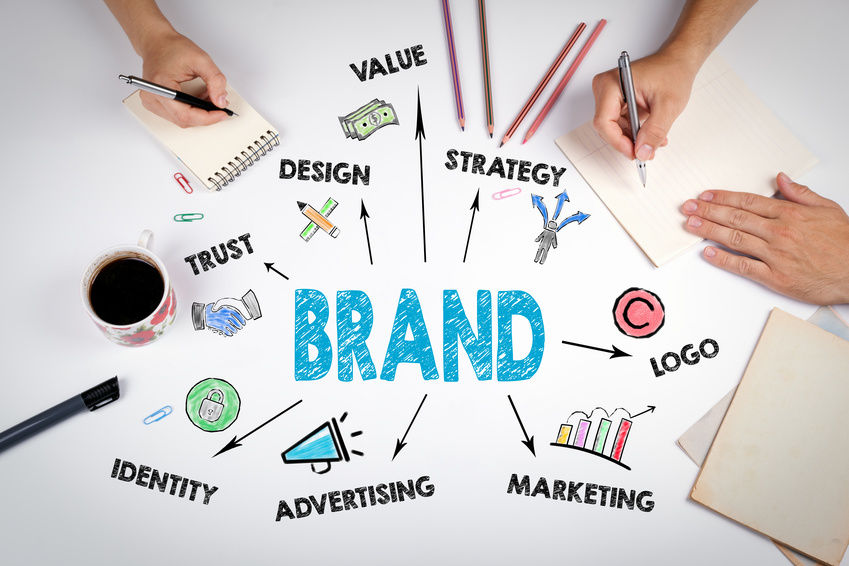 Commercial signage is a mission-critical need for any business as it helps you communicate with your customers in a manner that contributes directly to your goals. To demonstrate, 71% of people check out roadside signs that are set up to advertise various offers. Organizations at every level need to put up commercial signs—as cost-effective advertising for small businesses and as a means to maintain customer touchpoints for big-budget companies.
Due to the critical part signs play in your business development, you must take the utmost care in the sign company you hire to develop the products for you. Let's take a look at some key identifiers of good vendors for your signs.
1. Their Track Record
Branding plays a critical part in driving your organization's revenue growth. To keep this valued asset in good standing, you need to vet every internal and external attempt to add to your existing brand positioning. Thus, you need to pay special attention to the pedigree of the sign company you intend to bring on board to handle your branding.
Before picking a commercial signage partner, you should verify if they have experience in developing the particular kind of sign you are looking for. Request that the potential vendor gives you referrals to past clients you can talk to along with the samples of the kind of signs they delivered for them. If you are in the market for signage displays, vetting your vendor is critical since they will have to continually support the display during its lifetime.
2. The Production Process
While it is not advisable to micro-manage any vendor, you still need to understand the particular process the sign company you want to hire plans to use. Any legitimate commercial signs Pittsburgh company will have no problem in taking you through the process they plan to use.
If you have a pre-existing design that you would like the vendor to work with, ask them to take you through their process on that. Doing so will help you confirm that the potential vendor can indeed work with a file made from the program you use. On the flip side, you should ask if the company has the capacity to develop a design in case you don't have a pre-existing one. Knowing whether they will create your design in-house or use a third party custom sign design firm helps you evaluate any concerns you may have.
3. Market Knowledge
Regulations surrounding commercial signage varies. It is not unusual to find markets separated only by a few miles executing differing trends and regulations on signs. Assess that the vendor you want to contract has demonstrable market knowledge of the locality you want to put the sign up in to avoid any legal troubles or miss out on capitalizing or meaningful trends.
4. Product Warranties and Maintenance
If the commercial signage company you want to contract offers warranties on their products, you need to study the terms and conditions to identify things that can void the warranty. For example, some warranties will require you to follow a prescribed maintenance routine failure to which you forfeit the right to claim them.
Choose the Right Sign Company
Advertising is the lifeblood of your sales and, therefore, you can't afford to skimp on commercial signage for your business. You need to learn what makes a competent sign company so that you can get the best value for your money.