If you are wondering whether a custom sign is any good for your business, consider the following fact — 71% of people look at custom sign messages on roadside advertising. That may be all the traffic you need to take your business to the next level. Still on the fence about the importance of a business sign? Consider the following benefits of a custom sign to your company.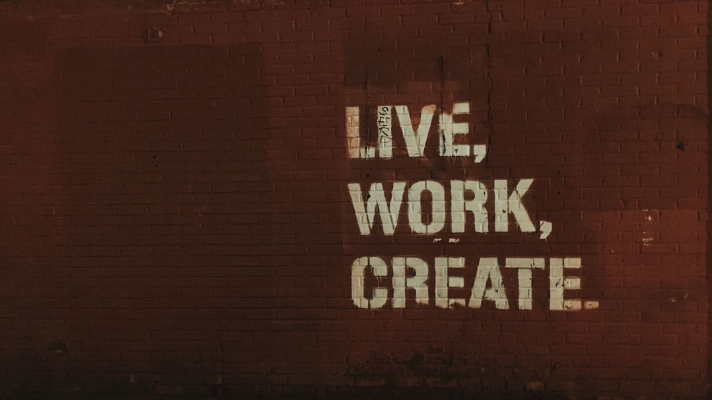 1. Passive Marketing Tool
Commercial signs make the first impression of your business to the customers. Your commercial sign design should summarize your company with short, unique, and catchy messages combined with your business logo or custom sign. When potential customers see your business sign, they should get all the information they need to locate you as fast as possible. A good custom lighted sign will market you effectively all day and night. Simply put, your business sign is your number one sales representative.
2. Cost-effective Marketing
After paying for the custom sign design and commercial sign installation costs, you will only need to maintain the outdoor signs from time to time. The service life of your outdoor business signs will be determined by the quality of the material used to make and install the custom sign. Therefore, you should trust the best sign companies in Pittsburgh, PA, to design and install a high-quality custom sign for your business. With high-quality signs, you will have little sign repair and replacement costs over a long time. If you consider the other forms of business marketing such as online marketing, physical marketing, and newspaper, TV, and radio ads, none is cost-effective as outdoor business signs.
3. Location Marking
People will remember a business more after repeatedly seeing a unique business custom sign in the same location. High-quality signage installed in a strategic location with busy traffic will boost your brand's visibility in the local area. People will start associating your company's sign with the location. Consequently, it will serve as a landmark and a point of reference when people are giving directions. This gives your business free word-of-mouth marketing. Additionally, when people search for directions online, they'll see your company's custom sign. Therefore, installing your custom sign in a strategic location will also attract free online traffic. When people are aware of your company's existence in a certain location, they will start seeking your services or products. When more people start visiting your business, you may start selling other services to make your business location a one-stop-shop.
4. Utilizes Your Business Space Effectively
Other than painting and applying expensive finishes to the exterior walls of your business space, you may instead install custom signs. Pittsburgh sign companies will supply you with perfect-fit custom sign designs that you can install on the exterior walls of your business space. This not only helps customers find you easily but also distinguishes your brand from the competition. It is common to find businesses with similar services and products located in the same area or building. In such a case, installing a custom sign on your exterior walls will set you apart from your competitors.
Attributes of High-Quality Signage
A good custom sign for your business should display all the colors associated with your brand so that people can remember it more easily. Additionally, the geographical location and size of your business sign will boost your brand's visibility. Your custom sign should have high-quality graphics, and the font size, display color, and contrast of the business sign should coordinate. Custom lighted signs will market your company even at night.
Ultimately, the success of your business in a tough competitive business environment will be influenced by the quality, location, and visibility of your business sign. Customers should be able to locate your brand easily without asking for directions time and time again. Especially if your company is located in a busy and densely populated area, a well-visible business sign will do half the work of attracting new customers to your premises. You can trust the reputable sign companies in Pittsburgh, PA, to design a high-quality business sign for your company.