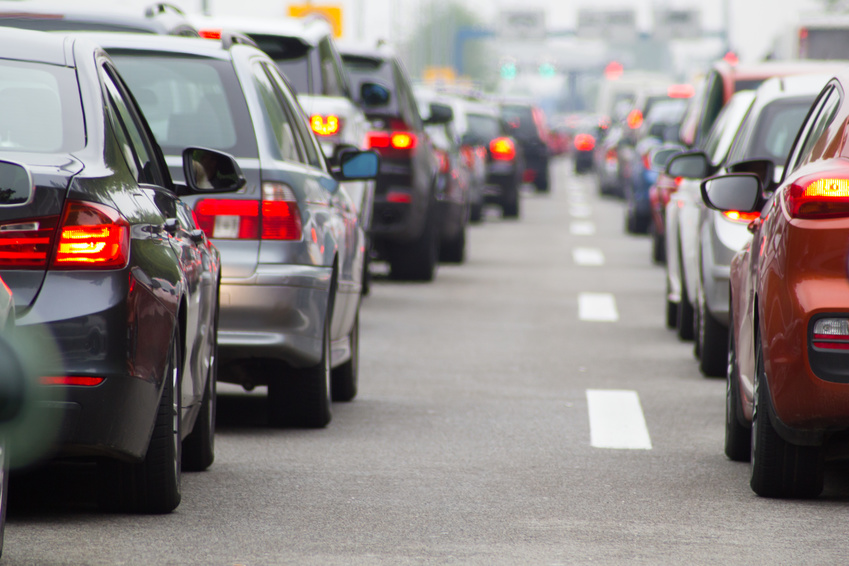 Advertising for your business requires both diligence and innovation. Commercial signs have always been an excellent way to get your name out there, without costing you exorbitant amounts of money. But even if you think you might benefit from using the services of sign installers to grow your business, you have trouble getting started. Follow these three tips to improve your odds of placing successful commercial signs to market your business, products, and brand:
Invest in eye-catching custom sign designs
In today's busy world, you have to do your part to make sure that your business stands out from all the noise. Social media, television, and other forms of media are constantly competing for the attention of your potential customers. While this presents a challenge, it does not mean you can't put in some effort to differentiate your advertising efforts. Perhaps the best way to do so is to invest in custom sign designs. With the right design, you can capture the attention of people who might not otherwise be aware of your business. When you apply repetition and brand integrity to this, you have the beginning elements of a formula for upward growth and success.
Get advice from professional sign installers
Of course, trying to create and install all of your commercial signs on your own is an impossible task. This is why it is critical to consult with professional sign installers who know the industry as a whole, and in turn, provide the type of quality services that save you time and money. Without the guidance of people who are experienced in running successful sign campaigns, you will quickly become lost and confused. Delegating tasks to the right sign installers is perhaps the best decision you can make for the effectiveness and lifespan of your commercial signage.
If you are not sure how to find the right sign installers in your area, consider asking around for recommendations from businesses who work in similar industries. Of course, pricing is important, but you should never work with a company that does not place enormous value on providing top-notch customer service. When you feel free to communicate your needs without any unnecessary friction, your advertising campaign will benefit as a result. Make sure you find a sign company that values your input and ideas while also offering up constructive criticisms and experiential knowledge.
Place signs in active locations
In any market, the location of your signs is paramount. Companies who put signs up in the right area have a much higher rate of success. As a matter of fact, 85% of companies' customers live within a 5-mile radius of the business. Those customers are likely to see the signage for that organization 50 or more times a week. Because repetition is a key component to recognition (and ultimately, sales) it pays to place signs in areas that receive a lot of traffic. Consider the few miles around your business as prime territory for a continuous commercial signage campaign. Consulting with dependable sign installers can help you to determine the best spots if you are having any trouble.
When you are looking to place successful commercial signs in order to grow your business, it helps to have a team of expert professionals by your side. If you are looking for sign installers then get in touch with us today. We would love to help you take the next step towards improving your reach with high-quality signs!