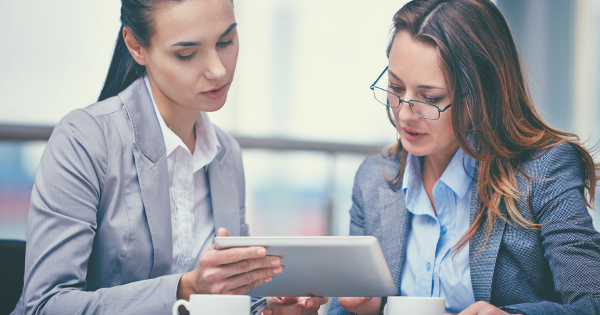 Did you know that 85% of a company's customers live within a five-mile radius of the business? Those same customers who reside near that company are likely to see the signage for that business 50 or more times during the week. Given such, it's imperative that you repair any damage or address any issues with your sign so that you have a visible business to all passersby. Let's delve into some great reasons why you need to invest in quality sign repairs right now.
Advertising Is Compromised
Have you ever considered that your company's signage is an outdoor sales person? If your custom sign design is broken, cracked, or falling, then your company's outdoor sales person is out of commission. Signs draw the public toward a business. Even if the service or product is not needed immediately, potential customers will lock your business and brand in their minds and may connect with you later.
Your company's broken sign is a compromised advertisement for your business. So, if you're having a summer sale on motorcycles and you're relying on that cracked sign to draw customers into your motorcycle shop, then you may be waiting on customers to enter your showroom and buy one of your fantastic bikes.
Reputation May Be on the Line
Have you ever looked at the outside of a home and thought to yourself, those homeowners must not care about their property? You may see grass that needs to be cut, shutters falling, or some other cosmetic issue with the home. The same can be true for a fractured or broken company sign. If you take no pride in the outside of your business, then the question remains, will you take pride in what you sell to others? Additionally, if you take your time to contact a reputable commercial sign installation company that offers stellar sign repairs, then you may be turning off potential customers.
We live in a world where we are judged by outward appearances. Your outdoor signage says a lot about your business. A bold, brilliant, and eye-catching outdoor sign says lots about a company. A damaged outdoor sign also says plenty about a business. When you schedule sign repairs for your signs, you are investing in your brand and products. You are further saying to the world that you have a product of service to sell and you have an amazing business worthy of profit.
Safety
That broken sign sitting in your company's parking lot may pose as a hazard to motorists and potential consumers. For example, if you have a custom-lighted sign that is now a broken pile of light bulbs and plastic, someone may drive on our property and succumb to damaged or flattened tires. Your broken sign may be even be hidden in snow. Someone may walk on the property where your company is located and hurt themselves from the buried ruble that once used to be your commercial signage.
Your Pittsburgh Sign Company Can Help You Now
If you've been looking for a sign to get that outdoor commercial signage repaired now, then consider your Pittsburgh custom sign design specialists the company you need now. Not only do we specialize in fast business signs and quality sign installation, but we also specialize in sign repairs.
Whether you have one broken bulb or an entire row, we can help. We have experience in all kinds of sign repairs for an array of businesses. No job is too big nor is there a job too small. Why not visit our website and share your issues with your commercial signage now? We're waiting to assist. Allow us to create the best custom sign designs you've ever seen. We can also perform quality sign repairs that will get that custom-lighted sign back in working order. We can't wait to show you how we'll create or repair the signs you need for your business. Let's get started now!