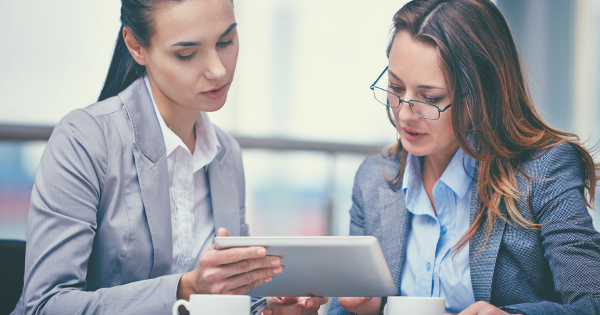 A business sign makes your business look authentic and professional. It draws attention to your brand and conveys information to customers about your business. However, a business sign should be well crafted with the right design and words language to produce fruitful results. Read on to understand more about what your sign says about your business.
Business Sign Design and Content
Your business sign is the first thing people notice when they walk past your business. The appearance of your sign says a lot about your company and customers make assumptions about a business based on your signage design and content. Approximately 70% of consumers believe that the quality of a business's sign reflects the quality of the business.
A well-designed sign with appropriate content will attract and capture the attention of more customers than a poorly designed one. In contrast, poorly designed signage with inappropriate content will relay unwanted messages and turn away potential customers. Getting an up-to-date business sign from your local sign company will help you relay a positive message about the quality of your business to potential and returning customers.
How to Design a High-Quality Business Sign
Creating a balanced, high-quality business sign can be very complex. Here are a few things you will want to include in creating your business sign.
Use High Contrast Colors – Using highly contrasting colors can be a significant factor in making your business sign stand out. Your sign's background and font should contrast each other. The sign should not blend with the location's appearance. The colors should align with your brand's personality and industry.
Use the Right Typography – You can personalize fonts to relay information about your business. No matter how you personalize them, they should be readable. Don't use complex and small fonts.
Include a Simple Message – Include a simple message in the signage. Don't use long messages or include difficult jargon in the message.
It is best to work with professionals to create a sign for your business. Your local sign business can help you create a customized sign to creatively and better relay information about your company. Contact Shamrock Signs if you need a sign for your business.