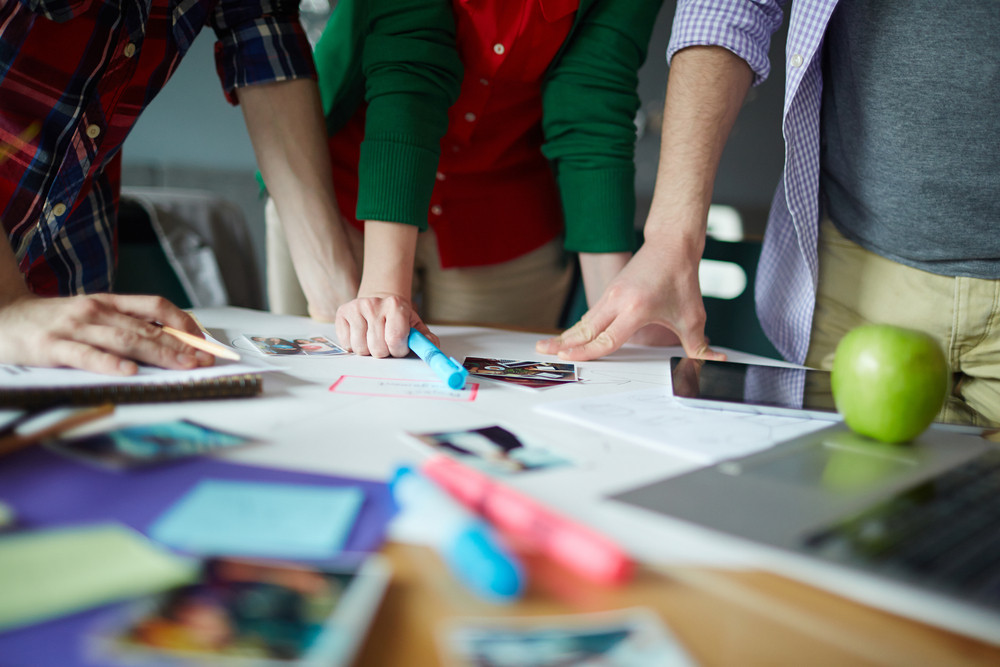 While it's true that many companies currently need more of a digital presence than they once had, this doesn't mean that you won't need a brick and mortar store — as well as a way to advertise it. People don't find all of the businesses that they patronize online. Many still find them through signage. Additionally, you might have a hard time finding the store you're looking for without proper signage, even if you initially discover it online. With that being said, it's important that you work with a good sign company during the process. With around 70% of all consumers indicating the quality of the sign reflects the quality of the business, you should consider your sign the first impression that you'll make on consumers. Take it seriously!
With that being said, let's look into some of the things you should seek in a sign company.
1. Options
Often, business owners today may want traditional signage for some purposes; however, they also more generally want LED signs. These signs can more easily change their messaging and also offer the bright lights and colors that will more easily catch the attention of passersby.</P.
2. Good Customer Service
A sign is a customized product. You'll want signage that matches your needs perfectly. As such, the sign company that you work with needs to have great customer service. You should have an initial consultation with a sign company before committing to it; during that time, you'll likely be able to determine whether the company is right for you.
3. Permit Processing Aid
Typically, you'll need a permit in place before you commit to a specific sign company. The best-case scenario will involve a sign company that understands the permits required locally and can at least help guide you through the process of acquiring them.
4. Get Multiple Quotes
Just because you've talked with one sign company doesn't mean you can't consult with others. Get multiple quotes before making your final decision.
Remember: your signs will represent your business. Put your best foot forward with high-quality signage from the beginning. Choose your sign company carefully, and ask as many questions as possible.