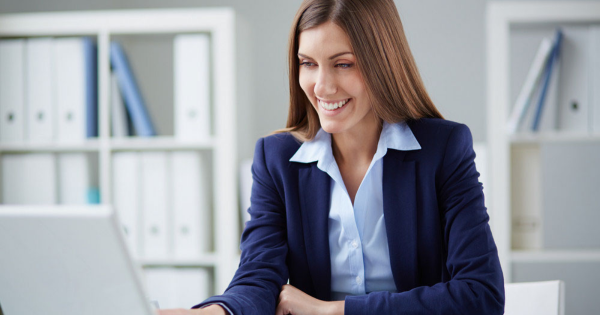 The importance of having a quality sign for your business can't be emphasized enough. It's the first thing that can greet your customers, and it sends a strong message to them about what they should expect from your business. That's why you need to know how to measure the quality of a good sign to ensure that you're only using the best quality signage.
1. Durability
First and foremost, the durability of a sign is probably its most important quality. If you've ever experienced a shoddily made sign that falls apart after only a few months, then you know how frustrating it can be. It'll leave your customers thinking that your business simply doesn't care about the little things, which reflects poorly on you. Durable signage is important for your business.
2. Visibility
Next, you need to make sure that the sign is visible enough. This means putting it in a spot where everyone can see it easily. It also needs to be legible at night or in bad weather. For example, LED displays are great at being visible even in the dark. In fact, 83% of firms that invested in LED signboards say they've seen a boost in sales.
3. Quality Material
You also need to make sure that the materials used reflect the best quality signage. They should hold up against weather changes well and remain visible even if it gets washed over by rain or smudged with dirt. Cheap materials will only make your sign look cheap, and it'll be a constant source of irritation. Ensuring your sign is made using the most quality materials is important.
4. Clear Information
You also need to make sure that all the information on your signs is clear for your customers. This means that you should use big letters to be visible from afar, and ensure that the letters have enough contrast against the background.
5. Consistency With Your Identity
Finally, choose a sign that's consistent with your brand identity. If you already have an image and color scheme set in place, you should try to match your sign as closely as possible. This ensures that people will immediately know they are still in the right establishment, even if they are looking at it from afar.
The best quality signage will have all of these qualities. So, before you buy a sign, make sure it has all of these qualities to ensure that your business will reap the best return on its investment. Call Shamrock Signs today to get the best quality signage for your business at an affordable price.