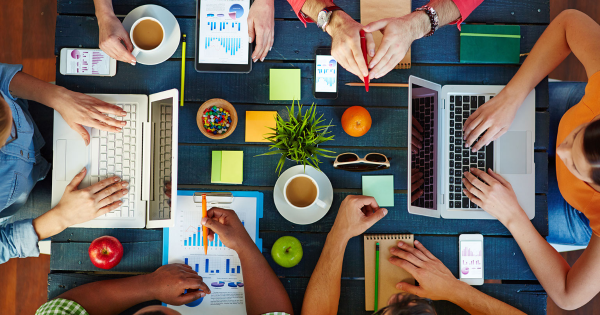 Business owners are always looking for ways to advertise their company or product. Signage is one of the oldest forms of advertising, and it's still being used successfully today. There are many different types of signage out there, but commercial sign design is one of the most popular choices. Here are some of the reasons why.
1. Increases Brand Recognition
A company's signage is what brings them to life. When people drive past a large building or walk by the storefront, they'll take mental note of all the signs displayed outside. If any of these signs impress them, they might choose to visit your business and discover what you have to offer.
2. Helps Establish Your Company's Image
A lot of effort goes into commercial sign design. You'll need to choose the right colors for your company, decide on the best slogan, and figure out how you want everything laid out. These are all important decisions to make because they'll play a big part in determining your company's image. This is why it's so key to hire the right signage company for this job, one that has plenty of experience with commercial signs.
3. Calls Attention to Specials or Sales
Signage is the perfect tool for advertising specials or sales where you want people to take notice. Perhaps you're running a special where you get one free item when they purchase another or giving out coupons for discounted items. Whatever it may be, your signage will let people know.
4. Gives Directions and Information
People often look to signage for directions. This could be your store location or a landmark that lets them know how close they are. These signs will also provide people with information on store hours, contact details, and more.
5. Creates the First Impression
Finally, one of the most important reasons to use commercial sign design is because it immediately lets people know what your company offers. This is a prime opportunity to create a lasting impression on potential customers or clients, as it helps them decide whether or not they want to visit your business and find out more about it.
Commercial signs are the perfect way to advertise your company and draw in potential customers. If any of these signs make an impression on them, they'll be encouraged to visit. In fact, many people will even stop by because they saw an impressive commercial sign. If you're looking to hire a sign company for your business, hire Shamrock Signs today.