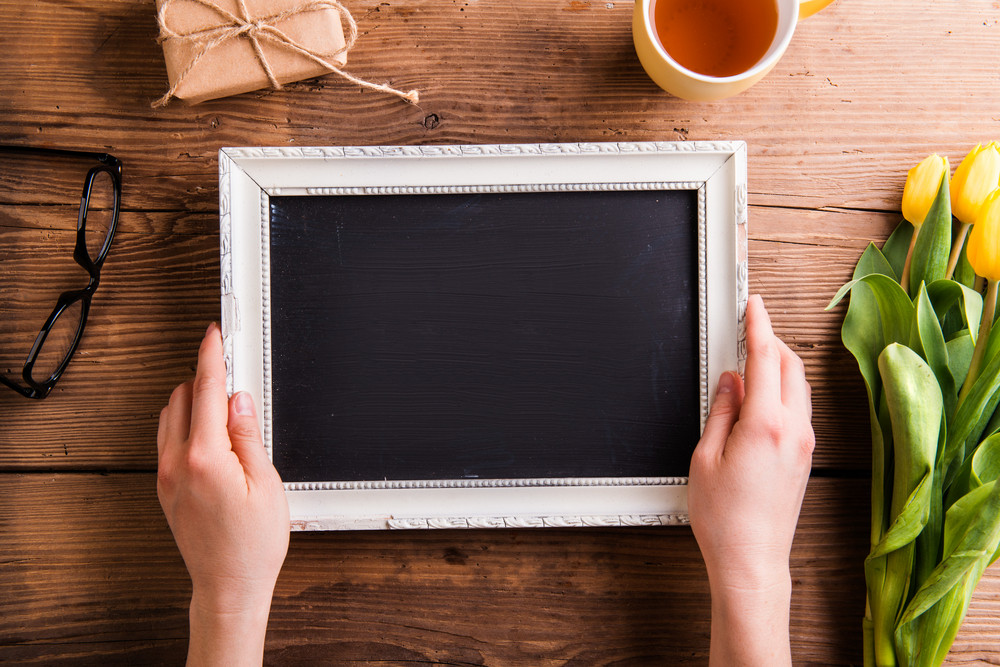 If you're just starting a business, you know the importance of attracting as many new customers to your business as you possibly can. If you have a physical location, one of the best ways to attract new customers to your business is by having an eyecatching and high-quality sign. If you're starting the process of creating outdoor business signs for your new in-person retail store, restaurant, cafe, or other business, here are some tips.
Make Sure It's Readable
One very important part of creating high-quality outdoor business signs is ensuring that you're creating a sign that's actually readable to the average passerby. You can achieve this by using a couple of classic design techniques. Firstly, make sure that you're using a background color and a text or image color that are in high contrast to each other. The classic example of this is black and white — you can easily distinguish the two colors from each other, making it easy to read your sign. You should also opt for a font that is clear. A script-like font may look nice, but if it's too difficult to read from a distance you may want to opt for a different font.
Signal What Your Business is About
If your business' name doesn't obviously point out what your business is about, considering adding a graphic or detail that shows it. For example, if you're a clothing boutique, but your name doesn't mention that, consider including an image of a piece of clothing or a coat hanger on your sign.
Opt For Eye Catching Outdoor Business Signs
You want to make sure that your custom signage is not only easy to read but also eye-catching. Getting a custom lighted sign, for example, can catch the eye of people passing by even when it's dark or stormy outside, increasing your business' exposure. Considering the fact that signs attract half of a startup business' new clients, it can be very important to have an eye-catching sign. Other ways of making your sign eye-catching can include using bright colors (although you want to be sure you'll still opting for high contrast colors).
Creating outdoor business signs is an important part of your in-person marketing for your new business. Whether you're starting a cafe, book shop, clothing store, or more, having an eye-catching and well-done custom sign design can help attract new customers.