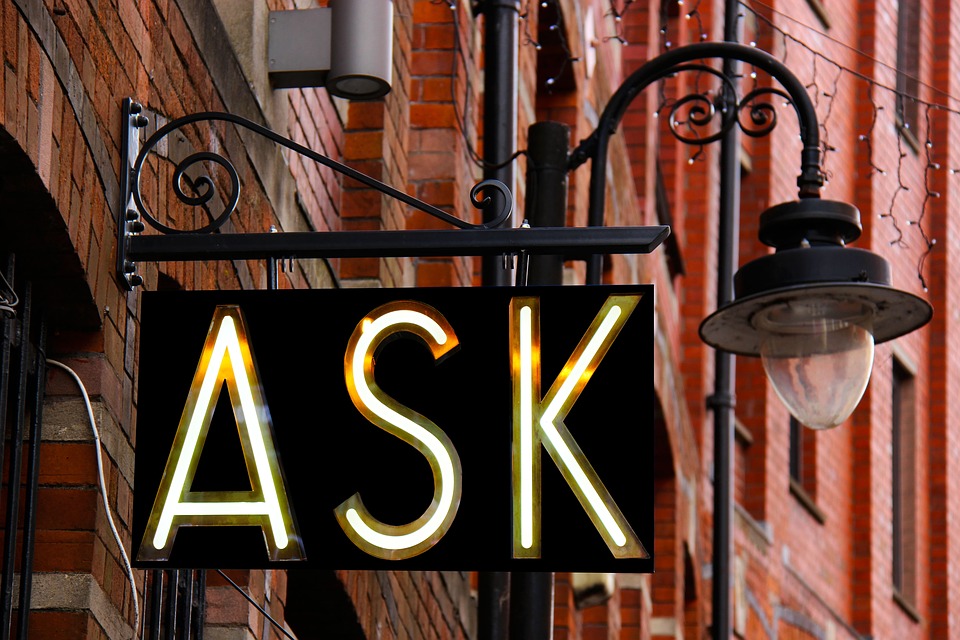 Whether it's interior or exterior, custom architectural signage is a method of marketing that is designed to elevate your brand. If you're looking to grow your business, here are four considerations you must look into before you make a contract with a custom architectural signage company.
1. Costs and Fees
Gorgeous plaques from an award-winning sign company might seem to be the answer to your dreams. But then when you get the bill and find out that it is more than your annual income, the dream has quickly become a nightmare. Yes, you want to build your brand. But you must remember that it takes time to create a brand identity, and starting with custom architectural signage that is within your budget will not only be affordable, but it will be a wise business move, too.
2. Experience
Make sure that you go with an experienced custom architectural signage company. When creating signage to elevate your brand, you know that it is your face to the world. The signage represents you and everything that your business stands for. So be sure that you are working with a group that has high-quality signs and high standards of professionalism.
3. Warranty and Maintenance
We probably don't often think of signage as being a high maintenance item, but today, particularly with graffiti being so prevalent, it is good to think about the type of maintenance that your architectural signage company will provide. Also, be sure and discuss the warranty. Mother Nature does get wild, sometimes! Most of all, always, always, always get everything in writing.
4. The Process
It is imperative that you work with the signage company to make sure that each step of the way you are aware of the methods they are taking to create your custom architectural signage. Take nothing for granted! Communicate effectively and clearly. If you need to deliver designs, make sure you do it on time. See if there is a model that you can assess before the final sign is created. Regarding installation, if it is a large sign for example, or an electronic sign, make sure you know how it will be delivered and installed. Is it your responsibility to make those arrangements or will that be done by the custom architectural signage company? And finally, work together on a timeline that is convenient for both of you. The last thing you want to do is have your business open and not have a sign to let everybody know that you are there and ready to accommodate your customers!
Commercial signage and custom architectural signage are great ways to expand your business visibility. It's been proven that a vast majority of Americans, 79% in fact, recognize a business from their recollections of seeing the sign promoting it. There's no doubt that our brains work visually! So investing in good, affordable, outdoor signage— particularly if you are able to invest in custom architectural signage—is a wonderful way of reaching as many potential customers as possible.