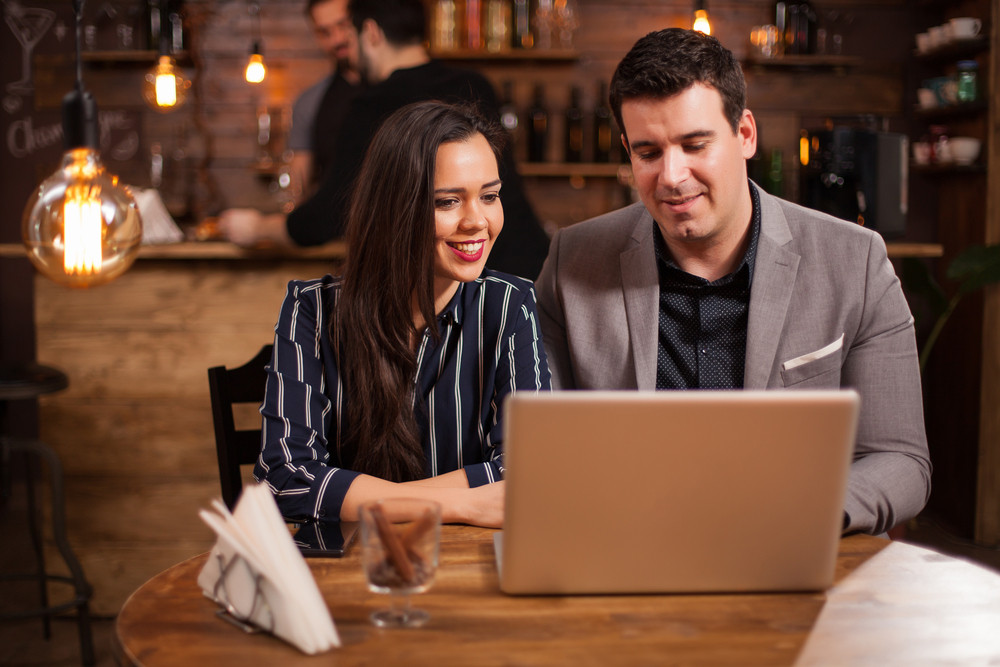 There are several strategies to advertise a business. Signage is one of the tactics that many company owners find beneficial. Signage is an advertising and branding strategy that can increase your consumer base and referrals by up to 75%. Effective signage is vital because it helps a firm to draw attention to itself and create its brand. Signage is also less expensive than other kinds of marketing since it provides consistent exposure and can be utilized indefinitely regardless of the time of day. Techniques that can be used to incorporate branding into a business's sign design are examined below.
Keep Your Signage Fresh
The most effective techniques highlight your brand's innovation while improving the consumer experience. When establishing your branded signage plan, you must ensure it stands out from the crowd. The first thing you should think about is making this as eye-catching and memorable as possible. Ensure that you consider the parts of your branding that you want to include and any eye-catching exterior features that could grab potential customers' attention.
Create Connection With Customers
To connect with your consumers, you must strike a fine balance between what your customers expect to see and what defines your business. Your clients' emotional responses will be influenced by how your message is presented through your branded signage. A sign's design is equally important. Potential clients are drawn to well-designed, aesthetically pleasing branded signs. Placement is also crucial. Customers should be able to see your sign from a distance and recognize it when they get close.
Create Consistent Branding
Consistent branding is important. You should ensure that any signage you create aligns with your entire brand. This might be a logo, typeface, slogan, or other visual elements. When you employ consistent branding, people will know your brand quickly, whether they're checking your social media or one of your signage. While your marketing materials do not have to look the same, there should be underlying features that connect everything.
Get Professional Help
Finally, don't feel compelled to do this alone. Some professionals have expertise in creating the perfect signage for a business. They can talk you through your company's marketing goals and help you develop a successful branding strategy incorporating your sign design.
Branding is essential in sign design since it communicates a consistent message to potential customers. Do you need help with your business's sign design? Don't hesitate to contact Shamrock Signs today! We would love to help you improve your brand's appearance.