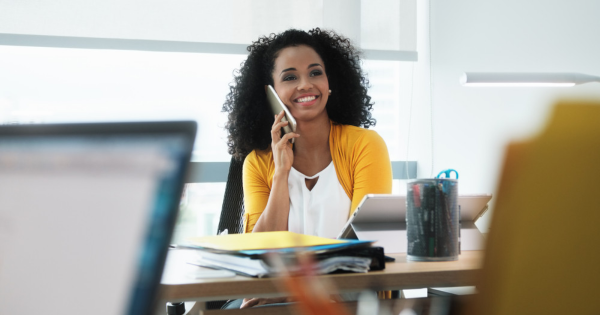 It's not enough to just create a business. You also need to let people know about it so they can buy your products and services, such as through the best quality signage. How else should you get the word out?
For some, this is no problem at all. They see an opportunity to spread the word about their business, and they do it. Unfortunately, this is not the case for all entrepreneurs. Even if these people know that they need to promote their company, they struggle because there are so many other tasks and responsibilities involved in starting and running a business.
There's no reason to sweat it, though. You can get people to pay attention and spread the word about your company. Below you'll find several tips that will help.
1. Invest in Best Quality Signage
Many business owners tend to spend time and money on their store's logo, but what about the signage? You need to make sure that you get the best outdoor commercial signage possible. It is well worth it in the end! Have your signs designed by professionals so they look good and your brand is represented well.
2. Create a Business Page on Social Media Sites
If you thought that just putting up a business Facebook or Twitter page meant that people would magically start following you, think again. You need to give your company the promotion it deserves by posting engaging and interesting content regularly. This will eventually get people's attention, and they'll follow you if they like what they see.
3. Make Your Website Easy to Use and Well-Designed
If you don't have a website, make one! If the only page you have for your company is difficult to navigate, people will likely leave and go elsewhere if they can't find what they're looking for right away. Plus, you want your site to stand out so it can attract visitors.
4. Join Networks and Groups Related To Your Industry
Networking with like-minded entrepreneurs is an excellent way to get the word out about your company and learn how others do business. You'll discover that there are plenty of people who are willing to share what they know with you if you're willing to do the same.
5. Include Business Profiles in Publications
Another thing that can help get your company noticed is to include a profile about it in popular trade magazines and publications in your industry. You may need to contact editors directly, but this can be one way of getting some positive attention.
Time to Invest in Best Quality Signage
Every year, approximately 13-20% of the population migrates. That means businesses have a chance to attract 13-20% of new customers each year through signage. That's why businesses need to invest in the best quality signage continuously as well as their website, social media presence, networking opportunities, and their name in the public eye. To learn more about signage for your business, call Shamrock Signs today.