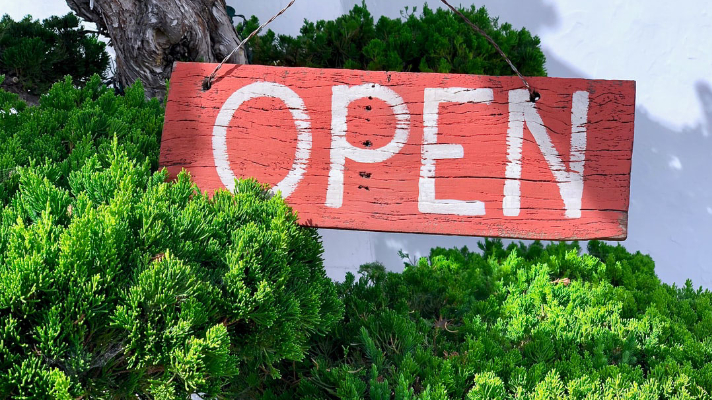 If you own a company, you know quite well that your business signage is your face to the world. Signage is often the first impression that customers have of your business. In fact, the impact of custom architectural signage has been shown to be the equivalent of an annual total of 24 full-page newspaper ads in value and effectiveness. So, the next time you consult with a custom architectural signage company about creating signs for your company, here are five current trends to consider going with.
Go Durable
In today's world, sustainability is a major topic. Creating custom architectural signage for materials that are durable and sustainable will reflect on your perspective and mindset as a business entity. Make sure the company that you are considering will use sustainable and durable materials and be proactive so that you know the entire process from raw the very beginning, such as which raw materials are used until the finished product.
Go Digital
A digital print is a fantastic option for signage because it can be custom prepared and created to fit in with the design of the building. Any element that you are interested in can be incorporated into the design! This type of high-quality signage will also say a lot about your connection with the latest trends in the business world.
Go Tactile
Natural elements such as wood, for instance, create a wonderful texture for custom architectural signage. There is something actually appealing to the eye in the use of natural materials such as wood and stone, etc. Elements that are colored and even engineered create an original presentation for your business, one that will definitely attract the attention of your potential customers.
Go Collaborative
One of the most innovative and lucrative ideas is actually to make an effort to find other businesses in your areas and see how they may work collaboratively with you. Perhaps this means working together for customer referrals, for instance. Or, it could be partnering with other companies in the area concerning obtaining materials or contacting other distributors. It also could be that you asked around to other businesses concerning their ideas and experience with different custom architectural signage companies. In each situation, whatever you find out will probably be of benefit, because you will know how local companies can compliment your business. And probably, someday, you will also be able to return the favor!
Go Biophilic
Lights, camera, action! It is true that the human eye is drawn to everything that is bright and sparkly, and custom architectural signage is no exception to this. But biophilic is much more than bright lights; it is actually a concept of custom lighting which incorporates nature into the design. Even a glimpse of a tree, or some other natural elements in your signs, provides interest to potential customers. You may even want to consider placing your signage near a window. When you are working with a company for your signs, look for one that incorporates this newest trend; elements that feature natural light materials that will make your signage stand out.
Summary: Custom Architectural Signage
Remember, before you decide on any particular company to do your signage make sure you ask about the details. For instance, check about sign repairs and make sure you know how fast business signs can be produced. Investing in good outdoor signage and custom signs for your business is a smart investment and one that should benefit your business in the future.