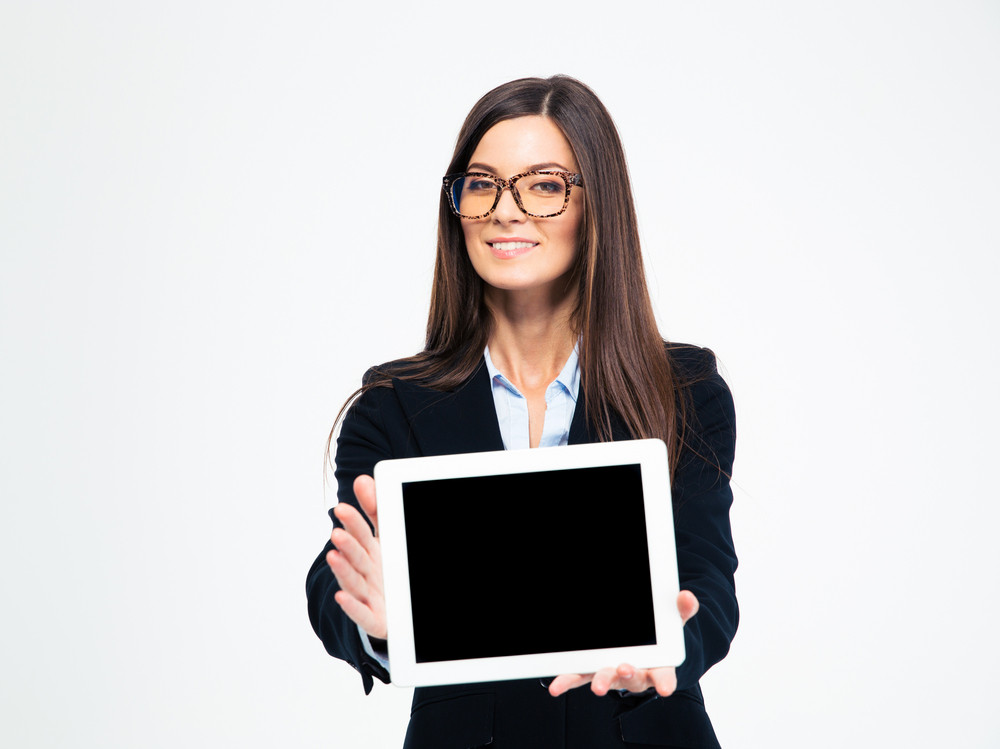 Growing businesses need to develop a marketing strategy to stand out from the crowd in today's competitive business environment. About 85% of customers live within a five-mile radius of your business.
These customers are likely to notice your business signage dozens of times weekly. Your customers expect relevant content, vivid colors, and dynamic spaces. A reputable sign company should be able to create an attention-grabbing, multi-media sign for your business. Here are the top five ways digital signage advertising works to benefit your business.
1. Marketing And Advertising
It isn't hard to understand that businesses use signage for marketing or advertising their products or services. The best part is that you can easily change digital signage to say whatever you like. Marketing and advertising on digital signs are some of the first ideas you should think of, and there's a reason for that. Digital signage is a great method of engaging customers and grabbing their attention. Just ensure your sign company creates engaging content for you, and you're good to go!
2. Customer Attraction
The most apparent benefit of digital signage advertising for your business is attracting customers. Today's customers are ad blind – they easily ignore other types of media and signage. Digital and lighted signage is engaging and eye-catching for passersby to stop and take a look.
3. Brand Recognition
Signs help customers to identify with your brand. Many successful businesses use street signboards as a marketing strategy. Most brands like food chains have the same interior and exterior outlook in their stores to be recognized instantly. Establishing brand recognition in your market and community with quality signage is critical to expanding your company's footprint.
4. Directional Signage
Signage is important for customers' directional guidance as well, especially for businesses with large retail and other space, shopping malls, and hospitals. Signage in a shopping mall for example helps customers to locate their preferred brands. Also, directional signage helps patients or visitors in hospitals and festivals.
5. Boost Appearance
Signage for your business doesn't always have to pass on new messages to your customers. Sometimes, businesses can use signage to boost the outlook and profile of their surroundings or space. Prominence itself is a type of communication.
Advertising is one of the most important aspects of your business. Signs are the most direct way to connect and communicate with your customers. So, contact Shamrock Signs for all ranges of attention-grabbing, multi-media signs. This will help your business attract and retain customers, enhance your brand identity, and boost your business's appearance.