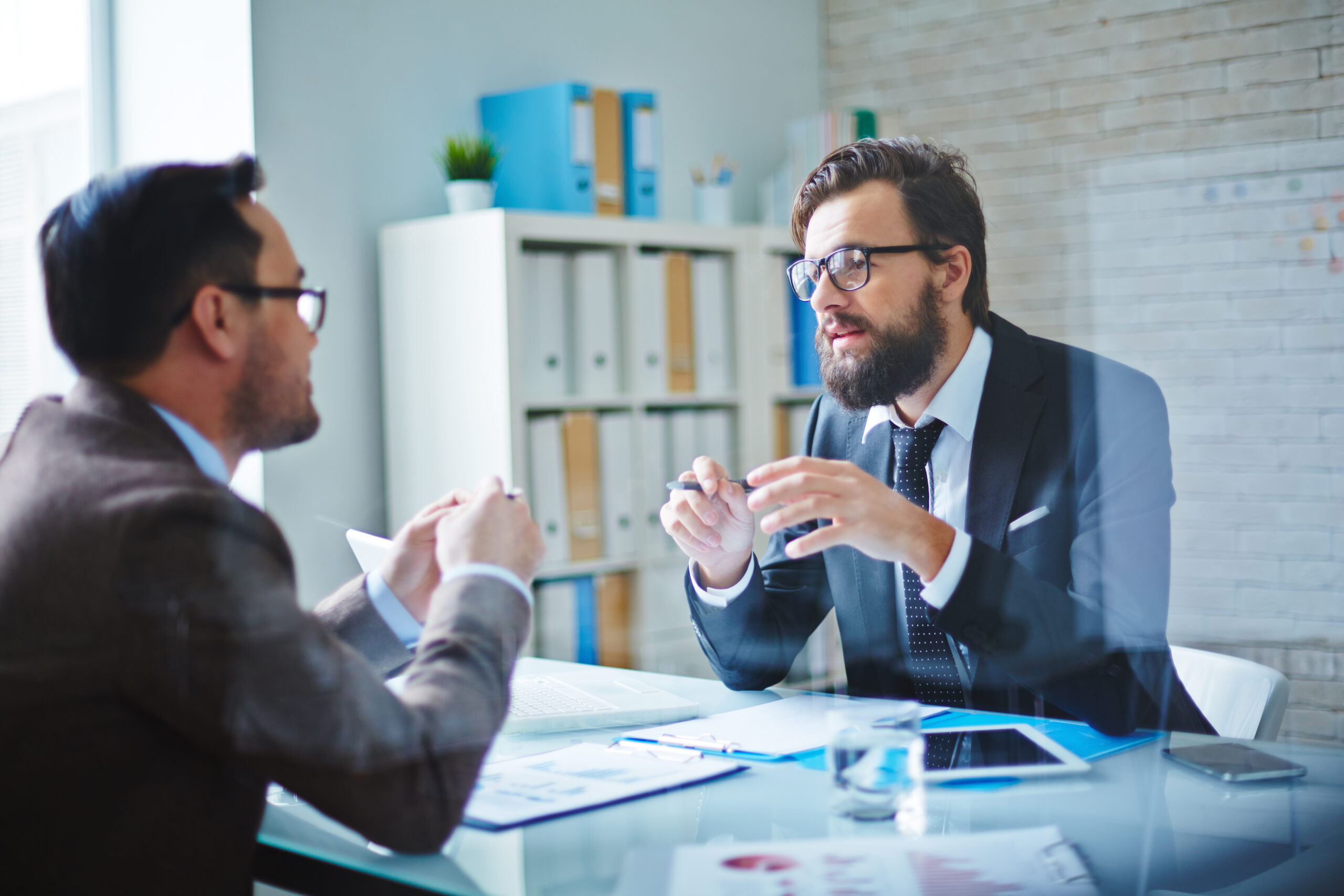 When you're looking to hire new service providers for your business, asking questions will tell you exactly what you need to know. Often, the needs of a commercial property seem to match the attributes listed in an ad. But, how do you know which local sign company to hire? These questions are to assist you in the search for the right team.
What Is Your Level of Experience?
Hiring an inexperienced individual can be hazardous to the success of your company. Did you know that signage is an advertising and branding tool that could increase your customer base and referrals by 75%? You want the team with the most expertise in order to reap the greatest benefits. As you look at your local sign company, does it have years of experience backing up its claim to quality service? If not, that could be a signal to steer clear.
Can You Scale Your Services?
When you reach out to your local sign company, you want to be sure that they can handle the magnitude of business that you are ready to send their way. This could be in terms of size or in terms of the number of locations that require signs. You do not want to experience the disappointment of thinking you've found a perfect service provider, only to discover that they do not have the capability to deliver the level of service your business requires. Especially for an individual or organization with multiple commercial properties, the ideal service provider would be one that can confidently handle multiple different projects at the same time.
What Is the Range of Your Previous Projects?
Your local sign company might have the experience and the power to scale. But, if they don't have the creativity to support the process, you will end up with a poor investment. Versatility allows you to gain the best final result. This question allows you to understand whether the local sign company you are considering is a good fit for your business and the brand you're building. If they do not have a portfolio that excites you, it could be possible that they are not the company you should partner with.
Your local sign company could be the solution to your needs. Get the most accurate information by asking these questions. This will lead you to the best investment. So, reach out to us today! We'd be happy to answer any questions you have.