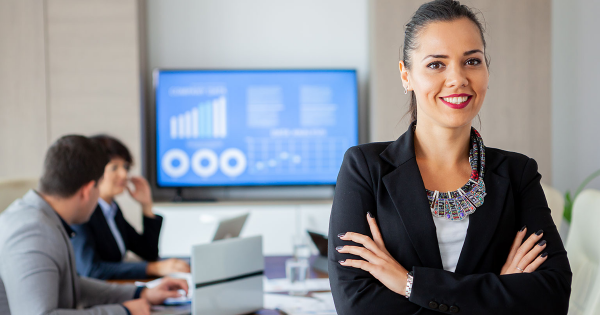 If you own a business, you know that your signage is one of the most important parts of your advertising campaign. However, many people don't realize just how much of an impact high quality signs can have on their customers. If they're done right, they can help set the tone for what kind of experience your customers will have with your company. Let's delve into three ways you can make sure that every sign you put up has a strong impact on your target audience.
1. Make Sure Your High Quality Signs Are Appropriately Sized
First of all, you need to ensure that the sign is large enough not to be missed by anyone who enters your business or walks past it on the sidewalk. However, many people also err too much on the side of caution and pick a sign that's way too big. While it's good to make sure you stand out, if the sign is too big, it can be distracting rather than impactful. Make sure that your signs are appropriately sized so that people can see and read them with ease.
2. Ensure That Your Signage Is Easy to Read
Your signage needs to be able to get the message across with just one glance. If people have to stop for more than a few seconds, they will likely get distracted by something else and forget what they were looking at initially. Ensure that your signs are easy to read so that potential customers can look at them quickly and get all of the information they need.
3. Give Your Signs a Strong Focal Point
Don't make the mistake of just creating one giant sign filled with endless words and phrases. People don't have the time or energy to read through all of that text. Remember, your signs are much more effective if you give them a focal point. Create a sign that grabs the attention of potential customers and makes them stop for a moment.
Over 79% of people in the United States recall a company or business based on its sign. That is why it's incredibly important to invest in high quality signs. Not only will signage help your business stand out, but it will help bring in new customers. Contact Shamrock Signs for high quality signs for your business today!