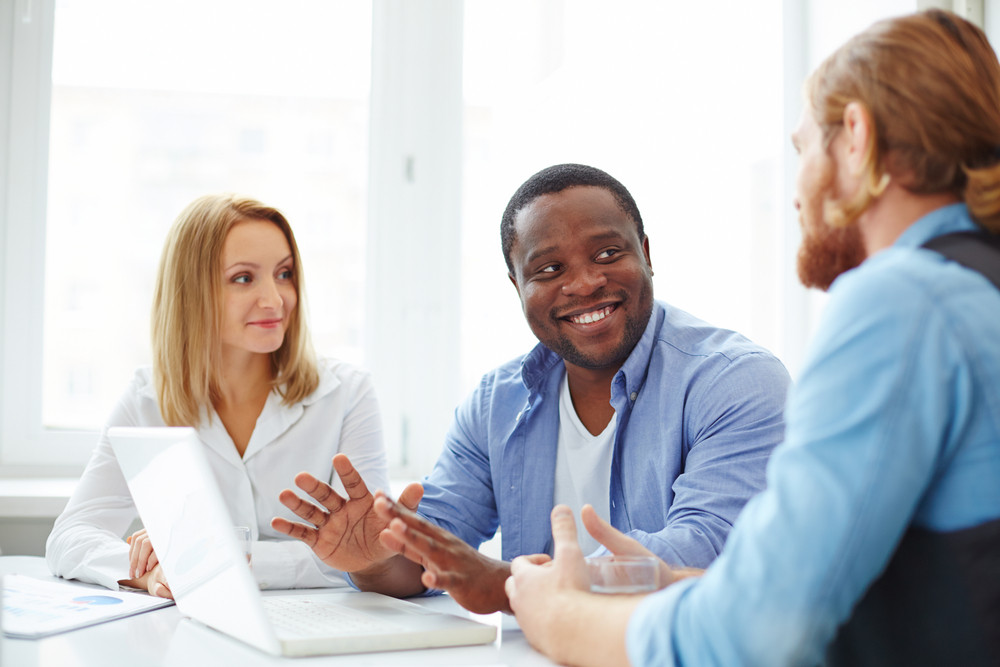 Signs are an easy way to get your unique brand identity visible. Your sign design needs to be attractive and proper to grab the customer's attention. With the average number of people moving every year being 13% to 20%, companies need to compensate by attracting an equal number of new customers every year through unique signage. A sign design creates a potential customer's first impression of a business. Here are a few tips when working with a sign design company.
What Are the Main Services or Products?
Different companies have varying needs for their sign design, meaning signage companies will offer different services to meet the varying needs. Some of the services offered by these companies include:
Graphics design
Brand auditing
Project management
Signage lighting design
Color palate and materials selection
Creative design
Prototyping
Engraving
3D rendering and CAD
3 Essential Criteria When Choosing a Commercial Sign Company
It is essential to work with a company that understands your needs and is qualified to deliver quality work.
Expertise: When hiring a sign design company, the most crucial part is their ability to perform the assigned tasks. Levels of skill and creativity will differ from one company to another, so be sure to ask questions beforehand. This process will help you shortlist and find an organization compatible with your business needs.
Portfolio: A portfolio is an excellent way for a company to show their potential clientele what they have achieved and are capable of achieving. It echoes the expertise of a sign design company.
Reviews: Typically, when an organization performs well, satisfied customers give their feedback. Reviews are an easy way to discover a company's unique strengths and weaknesses.
5 Creative Examples of Building Signage
There are many types of signs that a company could use. Here are some examples:
3D letters
Wall signs
Light up signs
Blade signs
Pylon signs
Steps In Maintaining New Building Signage
A great sign company should be able to provide support even after designing and installing the signage. However, there are also steps you can take to take care of the signage. Here are a few things you can do:
Cleaning: A basic cleaner should be sufficient to clean the sign.
Touch-up: Make sure the signage looks sharp and attractive. A simple paint job can bring life to a dull-looking sign.
Proper Lighting: Make sure that lights are functioning correctly. Replace old bulbs and faulty wiring.
If you are interested in creating a sign for your business that will attract customers and improve your business, contact Shamrock Signs today!