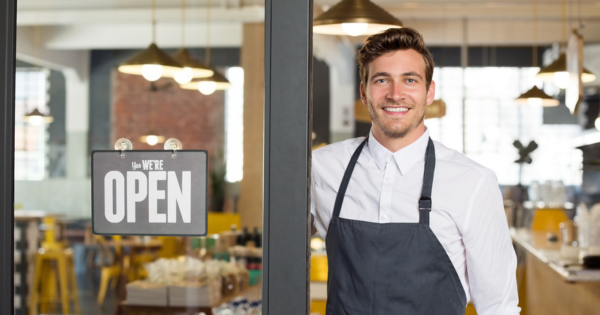 If you are operating a business, you should consider having commercial signage as part of your brand promotion strategy. Good commercial signage is an effective marketing tool that builds brand awareness and enhances communication for a business. Additionally, commercial signage has many more benefits. Here are three things you never knew commercial signage could do for your business.
1. Make a Good First Impression
About 71% of people look at roadside advertising, so it's no wonder outdoor commercial signage is one of the most effective ways businesses attract potential customers and motivate return customers to their business. A well-designed and attractive sign in front of your business will make a good first impression and compel customers to enter.
A business sign is the first thing potential customers notice about your business. Thus, your business sign should be as attractive as possible. Ensure the signage provides information about your business and its products or services. Use high contrasting colors. Make your logo clear and the message simple to make your sign more appealing.
2. Increase Brand Awareness
Having commercial signage is critical to creating and increasing unique and recognizable brand awareness. It can also help in distinguishing a business from its competitors. Outdoor commercial signage increases the number of times potential customers see your business, logo, and information when they pass your premises.
It would be best to ensure consistency when using commercial signage. You could achieve this by consistently using the same fonts, colors, and themes throughout the sign. Consistency will make your brand more recognizable and increase brand loyalty. Commercial signage will increase your brand awareness throughout the year.
3. Cut Down Marketing Cost
Apart from making a first good impression and increasing brand awareness, commercial signage can reduce your marketing expenditures. Some marketing tools like ads require routine renewal, while others like billboards are expensive and require regular maintenance. It is also easy to miss ads or billboards if you are busy doing other things. Commercial signage is cheap to make and requires less maintenance. Additionally, commercial signage will advertise your business 24 hours a day, 7 days a week, 365 days a year for as long as you have it outside your business. This will give you value for your money for a long time.
These are three things commercial signage can do for your business. Contact Shamrock Signs today if you need commercial signage for your business.