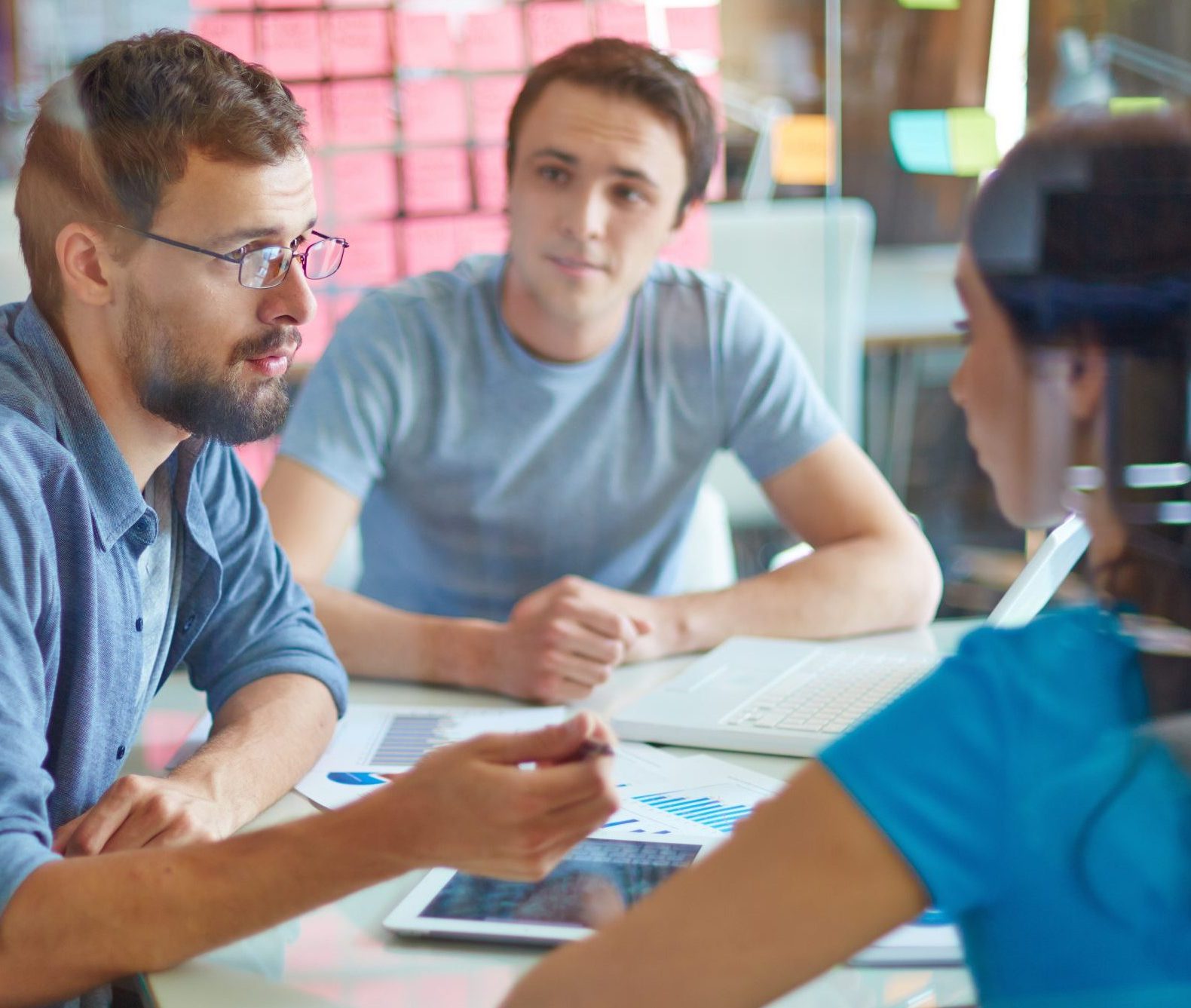 Having a quality business sign boosts your brand's visibility substantially. The majority of customers (70%) say that they consider the quality of a company's commercial signage to reflect its overall quality. When choosing a business sign, you must decide whether you need a custom-lighted sign or a non-illuminated sign.
Most companies prefer a custom lighted sign because of the following benefits.
1. A Custom Lighted Sign Works 24/7
Unlike non-illuminated signs that are most effective during the day, lighted signs are visible even all day and night. Custom lighted signs are designed with an internal light source that keeps the signage lit up at night. To keep a custom lighted sign working properly, local sign companies utilize high-quality materials such as light-emitting diodes (LED) and fluorescent bulbs (T8 commercial bulbs, T12 fluorescent bulbs, and T5 small bulbs). This way, the lighted signs remain in optimum condition without requiring constant repair or replacement.
At night, your lighted sign will be visible to all motorists and pedestrians who may be prospective customers. Even if you don't operate your business at night, a customer will remember your business sign and visit your premises during the day or search for your services online. If you operate at night, say you run a guest house or a hotel, a custom-lighted sign will be the perfect fit. The sign will attract many customers to your business. About 83% of business owners who have installed LED signs have reported increased sales.
2. Lighted Signs Are Customizable
A custom lighted sign is programmable. This gives you the flexibility to display different messages on your commercial sign. It comes in handy when you're promoting new products or offers. With other non-illuminated outdoor business signs like billboards that are not programmable, you would have to uninstall them every time you want to display a new message. This is not only time-consuming but also costly for your business.
Conversely, programming a new message in a custom lighted sign is fast and convenient. You may have your local sign company train one of your employees to program your commercial lighted signage, so you can experiment with different messages whenever you want. Typically, digital signs are easy to program, so it won't be hard for the trained employee to catch up. Hence, customizing your commercial signage will not cost you money and time.
3. Many Types of Custom Lighted Signs to Choose From
Lighted signs come in different designs. You can choose to have LED displays, lightboxes, pylon signs, and dimensional lettering signs. Sign companies in Pittsburg, PA, will tell you that most signs can be illuminated using an external light source like a spotlight. Even so, the best quality of lighted signs are those designed with an internal light source.
Fortunately, when you engage a top sign company in Pittsburg, you'll get the best custom lighted sign that will work best for your business. The good sign installers will help you select the best type of lighted sign for your company. Even better, sign installers will survey your local area to ascertain which type of custom-lighted signs suit your immediate surroundings. For instance, other businesses may have already installed monument signs in your location. In such a case, your sign installer may advise you to install a different sign design so it can stand out.
Investing in high-quality signs is essential for your business to thrive in a competitive industry. Good commercial signage will introduce your company to the market in style. Your sales agents create the first impression to prospective customers, and in the same way, you want your business sign to impress people at first glance. This is important, considering that about 80% of Americans remember a business from its sign.
With a well-designed custom lighted sign, you'll attract many people to your business during the day and night. This way, you increase your chances of converting a prospective customer into a buying and returning customer.