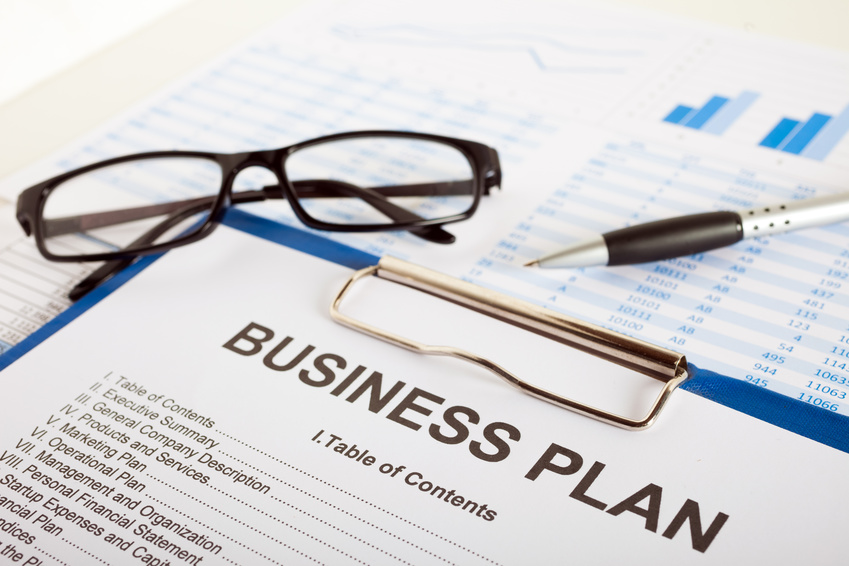 Hiring a company that specializes in commercial sign installation can be an excellent marketing move for your business. Not only do traditional outdoor signs help you maintain your brand presence in your community, but they also attract new customers and spread your name through word of mouth. But, if you're looking to hire a sign company, you should be certain that you're working with experienced professionals. Follow our simple guide and you'll be well on your way to finding the right high quality signage for all your business needs.
Before hiring a company, it's important to know your market. Research shows that anywhere from 13% to 20% of the population moves each and every year. This means that companies have new customers to attract each year with their signage. By one view, this represents a set of complex challenges. But, by another view, this same data represents enormous opportunities and incentives for companies that work with commercial sign installation. With lots of new eyes in the area, the efficiency of outdoor signs is increased dramatically. By keeping on top of such marketing trends, you can prepare your company to be ready for advertising opportunities with your signs as soon as they become available.
As you begin your search for a company that works in commercial sign installation, it helps to ask around for recommendations. Take note of effective signs that you see on your highways and local roads. Consult with other businesses in your industry, or adjacent markets, and ask if they have had any positive experiences with a sign company. Often times this is a great way to find a trusted company, as a company's reputation speaks volumes about the quality of its service and customer communication. Of course, you can always go online to search for recommendations, too. Whatever your method, you will want to ensure that the company you choose has demonstrated experience in the field with proven examples of successful campaigns and clients whose brands are present and recognizable in your area and beyond.
You'll also want to ensure that any company you work with is easy to communicate with. When it comes to outdoor signs, you may want to tweak your strategy to maximize advertising efforts. Good lines of clear communication are crucial to this process, so it's important to ensure you and your vendor are able to communicate about changes and updates without any unnecessary friction or complex back and forth.
There are a few factors you should be aware of that are specific to the commercial sign industry. For one, outdoor signs must be installed properly to withstand the specific weather conditions of your climate. One minor oversight in this area can lead to lots of obstacles and complications down the road. It's wise to ask about materials and installation to ensure that the company you are hiring has the knowledge and expertise to get your sign up in a way that is reliable and able to withstand any climate conditions that may arise.
Next, it's a good idea to obtain information about past sign campaigns from other local or regional businesses. Often a sign company's value is proven through the success of its former clients. Clients that have been with the same company for multiple years are typically a good indicator that the commercial sign company is trustworthy not only in the immediate moment, but for years into the future. It's much easier to spend a little more time researching a company up front and sticking with them than it is to make a hasty decision that leads to lackluster results and hopping around from mediocre company to mediocre company. By doing your research and staying informed, you are doing your business a major favor.
By following these simple tips, you should have no trouble finding a company that works in commercial sign installation. With the right signage, your brand will enjoy the benefits of local popularity and sustainable brand recognition. If you're still in need of trusted, high quality signs, then contact us today.