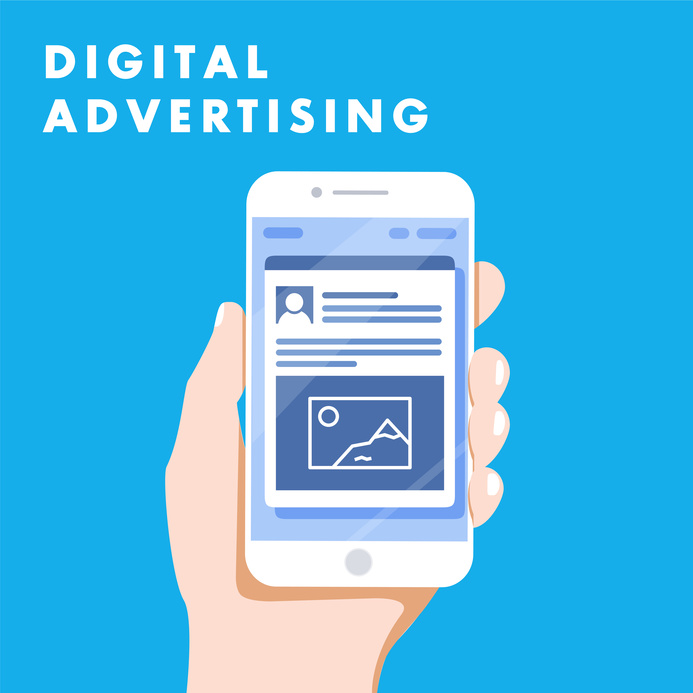 Most business owners are well aware of the importance of their advertising efforts. However, it's also true that a lot of business owners are oblivious when it comes to getting their name out there in a way that grabs attention and attracts new customers. With custom sign designs, you can do just that. If you've been thinking about investing in new outdoor signs for your brand or business, but you're just not sure if you should, then maybe these benefits and advantages will help you make up your mind. With the right approach and the right custom sign designs, you will be shocked at just how much growth the right signs can bring to your business both today and in the weeks, months, and years to come.
High-quality designs demonstrate your message without any confusion
A lot of times it's possible for customers to get the wrong impression of your business. Whether it's through word of mouth or an advertising flub, it's all too common for companies to discover that their first impressions with customers are all wrong. When you invest in the right custom signs, you have the chance to present your business exactly as you want to. Rather than allowing other factors to influence a customer's opinion of you, you have total control to mold and shape your business image to your liking. This can work wonders for maintaining loyal customer relationships and bringing in new people who may be unaware about your role in their community.
Custom signs create brand recognition
Even if you're having success with your entire digital marketing strategy, you should never overlook the impact that physical outdoor signs can have on brand recognition. Particularly, if you are looking to establish a local following, then having a strong presence on major roads and highways will be duly important. When people recognize your brand logo on custom sign designs, it keeps your business name in their minds. That means that the next time they are in need of a product or service that you offer, they will be far more likely to choose your business over a local competitor. This type of advantage is critical to your success in today's business climate where consumers have more options than ever before. The right sign could be the difference between you getting a sale over one of your many competitors.
Eye-catching custom sign designs attract new customers from all over
Getting the name of your business in front of new customers is just not enough anymore. It's important to have the right custom sign designs that help you stand out from all the other signs that are displayed in a given area. With more distractions than ever before, it is crucial that your outdoor signs create a buzz of attention when viewed. When you invest in custom sign designs, you are presenting the name of your business in the best light possible, and this is an excellent way to attract new customers from all over.
You should also consider the fact that lots of people move quite frequently, and when they do, that means your custom sign designs will be viewed by a whole new set of potential customers. In fact, according to data anywhere from 13% to 20% of the population moves each year. This means that companies have plenty of new customers to attract each year with their outdoor signs. Making sure you get your custom sign designs right from the start will make all the difference in the success of your advertising campaigns.
Finding a high-quality company to design and install your signs can be a challenge. If you're struggling to find a company to help you out, then do not hesitate to get in touch with a member of our team today. At Shamrock Signs, our team of experienced professionals has the knowledge and insights you need to succeed in getting your business recognized by both new and old customers alike. Get in touch with us today so we can help you take the first steps toward standing out with awesome custom sign designs!