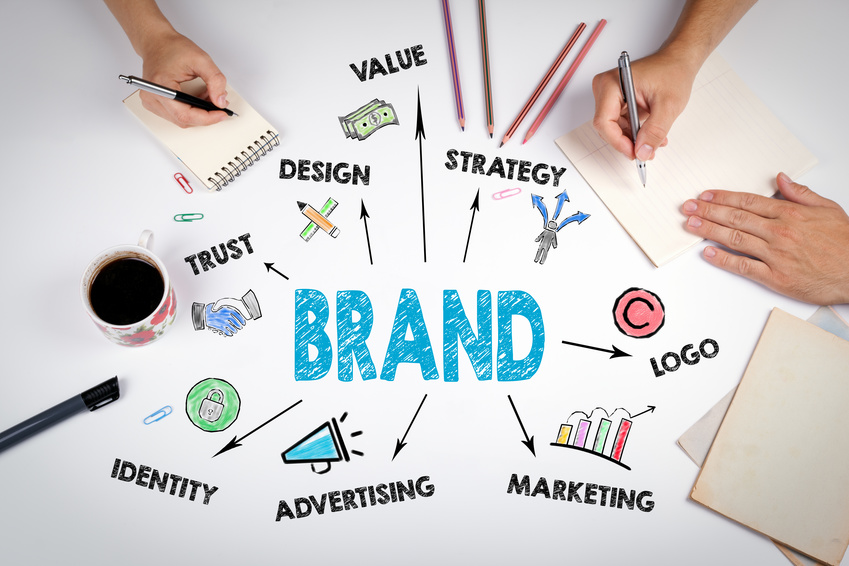 Choosing the right kind of signage is vital for businesses of all kinds. When you use high quality signage, you gain many benefits that can help you to stand out among from competitors and secure the kinds of customers that will support you through thick and thin. But just how important are signs to your business? Here are a few ways in which high quality signage can enhance your business reach and strengthen your brand:
High Quality Signage Attracts New Customer Attention
All businesses need new customers. Between 13% and 20% of the population moves each year, which means that companies have potentially 20% new customers to attract each year via signage. The right signs draw people in, regardless of their demographic. You should never neglect the importance of your custom sign designs. You may have the best local offerings in your industry, but if people don't know about them and if they aren't interested in your business, then it's all for nothing.
High Quality Signage Reinforces Your Brand Identity
In a world that has more advertising and marketing noise than ever before, it's never been more critical to establish a strong brand identity. But what exactly goes into this process? How can you take full advantage of your branding efforts? Well, for starters, it helps to create signs and logos that are instantly recognizable both in your local region and on the internet. When people can begin to associate your signs with your business, then you are off to a strong start when it comes to creating a brand identity.
If you're not sure how to orchestrate the kind of branding that leads to customer intrigue and engagement, then it's a good idea to examine your company values and beliefs. Once you can firmly establish what it is you believe in as a company, and what type of service you hope to bring your customers, then your logos, designs, and high quality signage can reflect this in order to create a consistent brand. A brand isn't just about the graphics, it's about the ideals that go behind them. Once you have your values in place, you'd be amazed just how far the right high quality signage can get you.
High Quality Signage Builds Your Community
Finally, it's important to remember that any business is only as strong as the community of supporters that have been built up around it. Without a robust community of supporters and loyal customers, any business will soon begin to decline and wither. This is why it's so important to continue to place an emphasis on doing whatever you can to maintain interest in your brand in order to prop up a durable community around it.
Of course, there are many different approaches to building up a community. Everything from a creative social media strategy to hosting fun in-store events can help build up your community. It all starts by using the right high quality signage in order to attract the kind of attention that leads, step by step, to the creation of a strong, local community. Don't try to take any short cuts when it comes to hiring a sign company. Doing so may have some major negative effects on your ability to build a community both in the short term and further on down the line.
If you're interested in using high quality signage as a way to attract new customer attention, establish your brand identity, and build a strong community, then it all begins with hiring sign installers that you know you can trust and depend on. At Shamrock Signs, we take pride in offering a full range of sign repair and installation services. With a team of experienced sign installers, we are happy to communicate with you along every step of the way so that you can be sure your signs are expressing each and every idea that you have for your business. After all, who wouldn't want to know that their signs are being handled with the same care and attention to detail that goes into every other aspect of business? Not sure how to get started? Don't hesitate to reach out and get in touch with a member of our team today for more information. We can't wait to work with you.