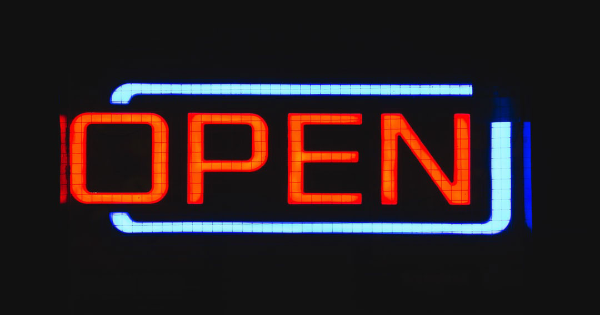 Have you ever seen a sign that seems, well, homemade? Unless it was for a lemonade stand, you probably questioned the professionalism of the business. After all, modern companies opt for custom signage created by experts, not signage that appears hastily put together.
If you're waffling about investing in all areas of custom signage, remind yourself of all those DIY signs you've seen. Yes, you'll pay a little more for the best quality signage, but you'll also attract more traffic. Around seven out of 10 highway travelers read the messages they see on commercial signs, so don't cut corners with yours.
Get Help From a Commercial Sign Design Guru
Unless you have a designing degree from a top-notch institute, bypass the desire to create your own signage. While you should absolutely have input on everything from the logo to the font to the color, you shouldn't generate the template for the sign. Leave that up to someone who has a portfolio of custom signage pieces designed by him or her.
Work With a Commercial Signs Company
After you have a design for your custom signage, contact a commercial sign provider in your area. Look for a team that also offers commercial sign installation. That way, you can have your custom sign fabricated and installed by the same organization. The fewer businesses you have to work with, the easier and more streamlined the process will be.
Talk About Custom Lighting for Your Sign
Before giving your commercial signage partner the go-ahead to set up your custom signage, talk about lighting. Lights will help your signage shine through the night and spotlight your corporation's name. Even when the weather takes a turn for the worse, your sign won't be buried by a cloudy day with a bit of rain. Instead, it'll shine through and become a beacon for patrons.
Set Aside Funds for Custom Signage Maintenance
As a final note, be sure to add a line item to your yearly budget for your commercial signage upkeep. After all, you've spent money to make sure that you have the best custom signage on the block. Why wouldn't you want to maintain it so it performs season after season?
Even if you're a normally frugal entrepreneur, resist cutting corners on your commercial signs. Consider them a valuable piece of marketing that will keep operations and sales humming.