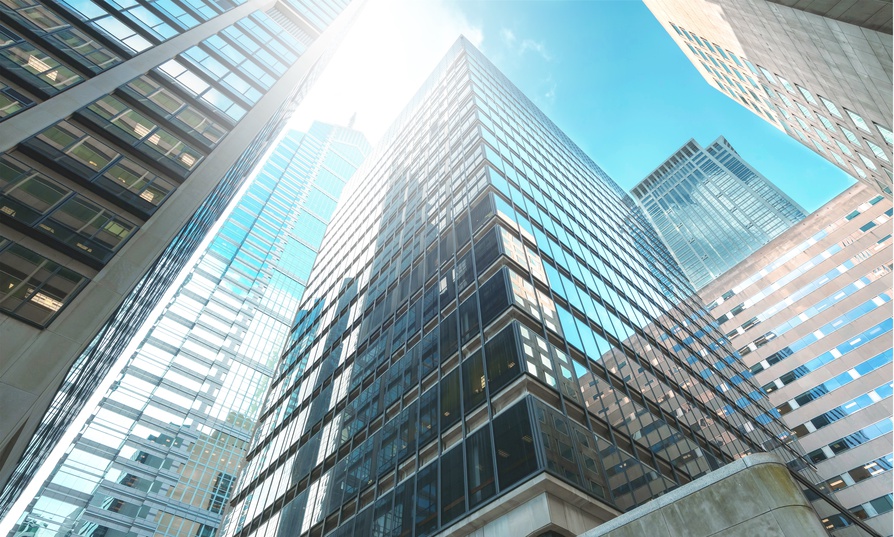 Too few marketers realize outdoor signage is an incredibly valuable medium. Here are just a few of the stats:
Conversions and profits from outdoor signs are equivalent to running 24 full-page newspaper advertisements per year.
Startups owe half of their new customers to business signs.
Over half of customers–60%–take their business elsewhere when outdoor storefronts and physical locations lack clearly marked signage.