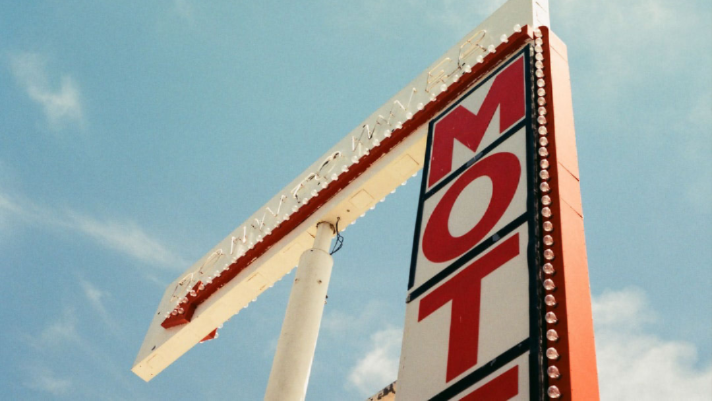 Do you know that 79% of Americans will remember a business depending on its sign? Commercial signage is an essential component for any successful business. Without a custom sign, your target audience will not know about your existence. Before we delve into the benefits of commercial signs, let's first talk about the characteristics of a good sign.
Visibility – This is one of the most crucial features of a commercial sign. Without getting attention, the business sign is worthless. A custom lighted sign is physically viewable by many potential clients. There are also other factors that affect the visibility of a custom sign like height, color choice, quality of graphics used, geographical location, and color contrast.
Proximity – The closeness of an outdoor sign to the business determines its effectiveness. If you place a sign miles away from the business, you might make clients to forget if they saw it. It can also cause confusion, especially if the store is in a mall where there are several stalls. Indoor signs should be placed at the customer service desk or next to the product.
Detailed – A great sign provides necessary information to the viewing audience. An informative sign should have contact information, physical address, business name and logo as well as the website address. If you operate during night hours, you can have a custom lighted sign for easy directions. An effective indoor sign may display product description or store refund policies.
Short and Precise – No client would spend more than a minute reading a long text for a sign, especially for custom lighted sign. The messages should be brief and legible, but it should capture the entire business idea.
These are a few characteristics of a good commercial sign. Now let's get to the benefits of commercial signage for your business.
Spread Brand Awareness
Brand awareness is a vital aspect of marketing campaigns. Introducing potential clients to a service or products in the right way matters. This is because first impressions count. Brand awareness also increases the odds that when a client thinks of a great product or excellent services, they will think about your brand. A large, custom lighted sign placed directly at the front of your business will boost your brand's awareness
Strengthen Client Relationships
A custom outdoor sign gives clients a good feeling about your brand. It reflects the exact feeling your business need to evoke. A reliable commercial sign company will work with you to ensure you have what you wanted. If your signage reaches the targeted audience, you're sure of building a strong brand
Cost-effective
Business signs are among the best traditional marketing tools. The commercial sign company will design the sign once, and it will become your permanent mark. You only change the sign once you change the category and line of your operations. More so, you can update the sign to suit the current trend. This happens to be cheaper than other forms of marketing. You can even design the sign to suit your needs and style.
Both indoor and outdoor signs are versatile. But, they're customized to send any message and help people find your business quickly. Are you ready to take your commercial signage to the next level?