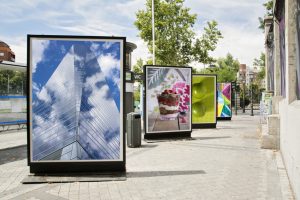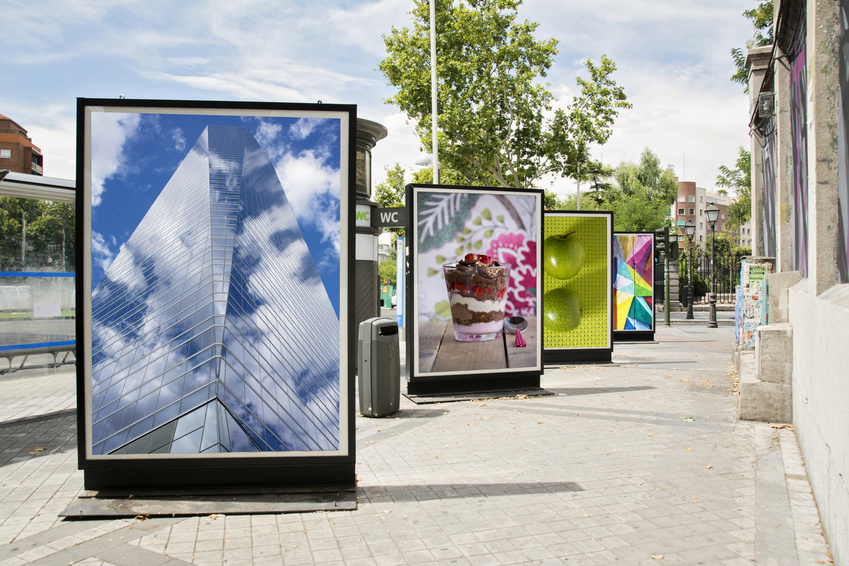 Signage is an advertising and branding tool that can generate an additional 75% to your customer base and referrals. If you don't have any outdoor signs in front of your business, even if you have high-quality products inside, you're not going to be all that successful.
Quality signage, on the other hand, can offer all kinds of advantages to your business.
By working with a professional sign company you'll be able to significantly improve your organization's on-site marketing, strengthen your brand, and actually bring in some more revenue.
Here are some great reasons to upgrade your company's on-site advertising with custom sign designs:
Upgrade your storefront's appearance — If the exterior of your business looks nice and is welcoming, it will end up attracting foot traffic and new customers into your store. Custom banners and signs are great for enticing potential customers to step into your establishment and potentially make a purchase.
Signs require little to no maintenance — If you opt for cool, LED signs, you won't have to worry about maintenance too often. These signs are built with highly resistant materials and can withstand years of use and exposure to the elements. Whatever kind of sign you purchase, as long as you're buying from a reputable sign company, they will likely last and look great for years.
Promote all kinds of events — Signage is great for much more than simply saying "Open." No matter what kind of business you're running, you can use quality signs to promote all kinds of products, special events, or whatever message you want to convey to your customers. Whether it's a grand opening or a funny joke written on a sign, use these products to promote anything you want!
If you want to learn more about how custom sign designs can give your business a boost and work with an experienced and professional sign company, give Shamrock Signs a call right away!