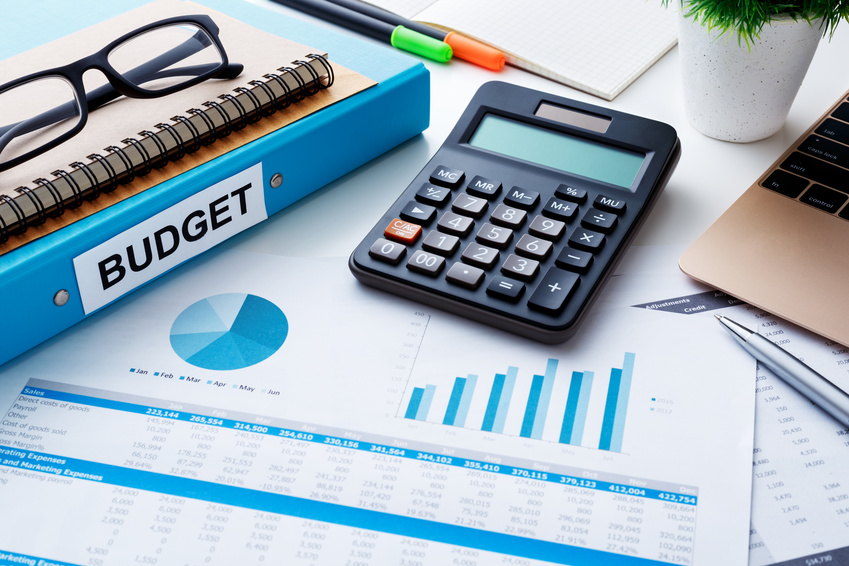 If you own a small business of any kind, then you probably recognize the impact that your custom sign design has on all the rest of your marketing efforts. And you're not alone. Consumers share a similar sentiment. In fact, according to research, 70% of consumers indicated that the quality of a businesses' sign reflects the quality of the business itself. If you've been trying to find a company to produce your custom sign designs, then keep these simple tips in mind and you'll be sure to get started off on the right track toward continued success in your marketing and advertising campaigns.
Find a company that specializes in custom sign design
There are many companies that offer commercial signage services. While some of these companies can be decent, it's always far more productive to choose a company that has a whole service dedicated to custom sign designs. Because custom sign design is such a precise, delicate field of study and application, it's crucial to hire people who have the expertise to handle your outdoor signs. Without the right installers on your side, you can quickly produce signs that are lackluster and disappointing.
As is often the case in business and advertising, it's usually better to have no product at all than to produce a bad product. The same can be said for your custom sign designs. If you can't find a high-quality company that specializes in custom sign design, then it's probably not even worth investing. Thankfully, there are many companies available with both the knowledge and the experience to develop an exceptional commercial sign for your business time and time again.
Sign companies that have experience offer the best quality custom sign design
While it may be tempting to hire the newest sign company in town, it's often a much better idea to go with a company that has years of experience in delivering high-quality custom sign designs. Established sign installers and designers have the unique industry insights and a demonstrated track record of success to help you maximize your custom sign design campaigns. Without such experience at your side, it is easy to make bad decisions that lead to poor results and only end up wasting valuable time and money. Always choose a company that has experience and knowledge in their industry to back it up.
It can be quite a challenge to find a sign company that meets every one of your needs. But with the right approach and diligence, you'll be that much closer to reaching an agreement that works for you. At Shamrock Signs, we're here to offer our expert insights on your sign designs at every step of the process. Our experienced team members would love to help you make your ideas and concepts into reality by offering some of the best custom sign designs available in today's market. Get in touch with us today for more information.