5 Reasons Why You Should Get Your Signs Repaired As Soon As Possible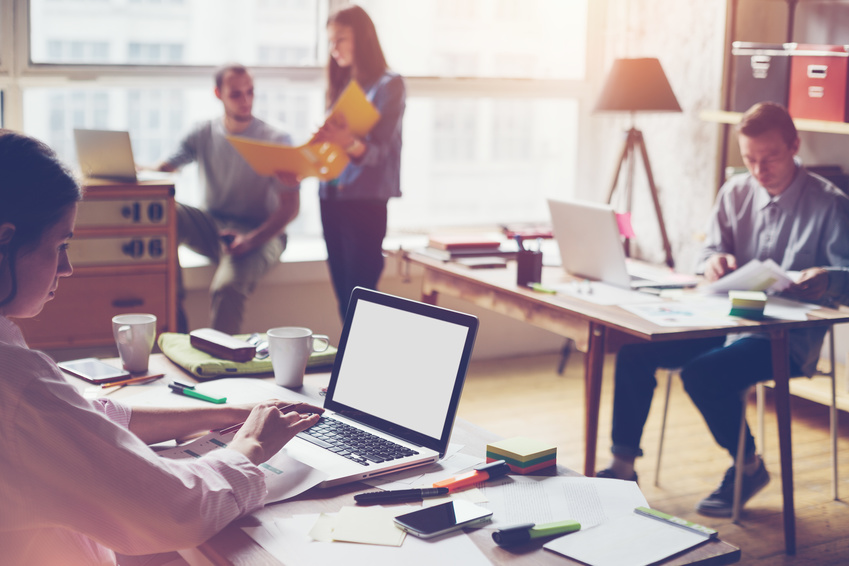 As a business owner, investing in signage is an integral part of your business, but when the signs stop working, it can take you some time to decide on when to get them fixed. What you might not realize is that 85% of your company's customers live within a five-mile radius of your business and are likely to see your business sign at least 50 times or more every week. This makes it necessary to have your signs repaired to maintain your company's image. If you are still on the fence, here are a few reasons why sign repairs should be a priority.
They grab people's attention: Outdoor signs have the ability to grab people's attention and inform them of your business. When they are not working properly, people are likely not to pay attention to them, which could hurt your business. Whether you are using an ELD sign or a custom sign, you want to make sure that it's serving its purpose of telling your clients and potential clients about your business.
Large businesses with multiple locations have reported that signage is the most important and effective way to tell their customers where they are located.
They promote your brand activity: Custom signs are perfect for promoting your brand's activity. Whether you plan to run a promotion or point your customers towards a discount, high-quality signage will do the trick. With this in mind, imagine the confusion it would create if your customers cannot read your sign. It would also affect your sales if customers cannot learn about discounts you are advertising, making sign repairs vital. Indoor signs are especially crucial when you are running promotions. Make sure they are in working condition and they can direct customers to where discounts are being offered.
Help establish trust with your customers: Signs carry your message and are usually erected where customers and potential customers will notice them. They are an asset in your marketing plan and help you build customer trust. Your clients interact with your sign on a daily basis, and the more they see a broken sign, the lower they trust you. People want to believe they are dealing with a trustworthy company, and one of the best ways to do that is to keep a high-quality sign in working condition.
Talk to a sign company Pittsburg if your signs need professional maintenance and repair. Research has shown that more than 68% of customers believe that the quality of a sign reflects the quality of products and services a business offers.
High return on investment: According to research, 76% of people admitted to having entered a store or business based on the signs and 75% agreed they had told their friends and family about the store just because of the sign. Based on these statistics, sign repairs should always be high up on your priority list. In fact, sign repairs should happen immediately if the sign has been damaged in any way. Businesses have reported that their sales increased by at least 10% when they changed their sign design or repaired it, so it became visible.
How a sign looks directly affects how people perceive your business. So keep your signage in good condition — and contact Shamrock Signs right away!