Your business sign is often the first impression a customer has of your business. According to 70% of consumers, the quality of the sign of the business reflects the quality of the business itself. To make this impression a good one, you need to know how to maintain your sign properly. Preventive care will also help you avoid unnecessary sign repair costs. Here are five preventative sign repair maintenance tips to help keep your sign appealing to potential customers passing by.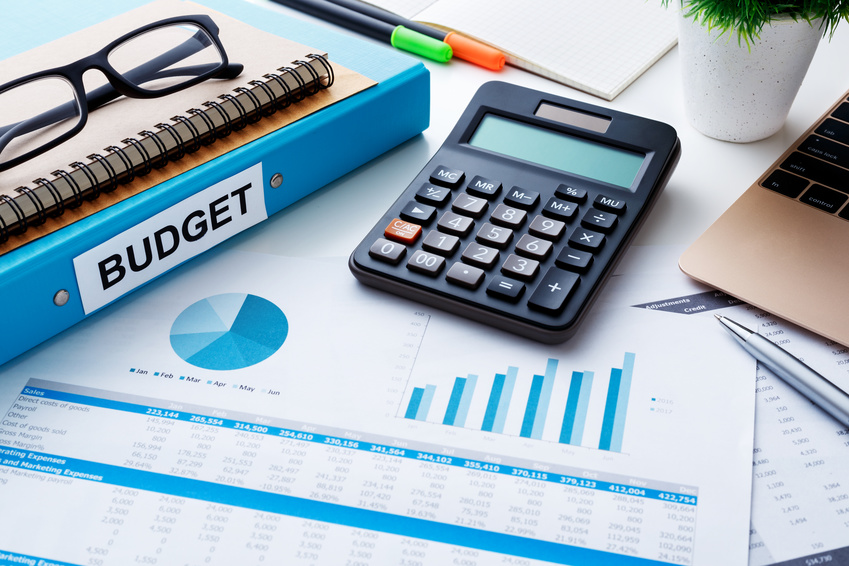 Distance Sprinkler Systems
Your sprinkler system can damage your outdoor business sign. The minerals in hard water can cause rust stains on your signage. To avoid this from happening, point your sprinklers away from the sign or move them to another area of your property.
Trim Nearby Trees
Trees can cause extensive damage to your outdoor signage, especially during rainy weather. The rain that falls on tree branches can collect dust and pollen. When this rainwater drips on your custom sign, it can leave residue and unsightly stains. Keep trees trimmed on a regular basis to prevent this from happening.
Install Mulch Beds and Shrubs
Adding mulch beds around the base of your sign can keep landscaping staff at bay while working on your lawn. Lawnmowers and weed whackers can create scratches, chips, and dents. These sign repair issues can be difficult to fix. Planting thorny bushes and shrubs around your sign will not only give your sign curb appeal but also deter children and pets away. Mulch beds and shrubs can act like a moat protecting your commercial signage from these intruders.
Use The Correct Screws and Caps
If your sign is post-mounted or wall-mounted, using rustproof screws is a good idea. Rain and snow can cause regular screws to rust over time. This can cause damage to your sign with ugly stains. Hide your screws using screw caps. This will keep your sign safe from thieves looking to steal your business sign by making it harder to remove. Plus, it gives your sign a sleek look that will give a modern attractive appeal to passersby.
Have Touch Up Paint Readily Available
Having touch up paint ready and waiting is a good idea in case any damage does occur. If your sign gets vandalized with graffiti, nicks, or scratches, you can handle the issue immediately with the paint on hand. This will help keep your sign looking nice for visitors and customers.
By following these five preventative maintenance tips, you'll keep your business sign fresh and avoid pricey sign repair costs. Your business sign will be able to make a great first impression. By taking care of your high-quality signage properly, you'll show your customers that you are a high-quality business they can completely trust to meet their needs.