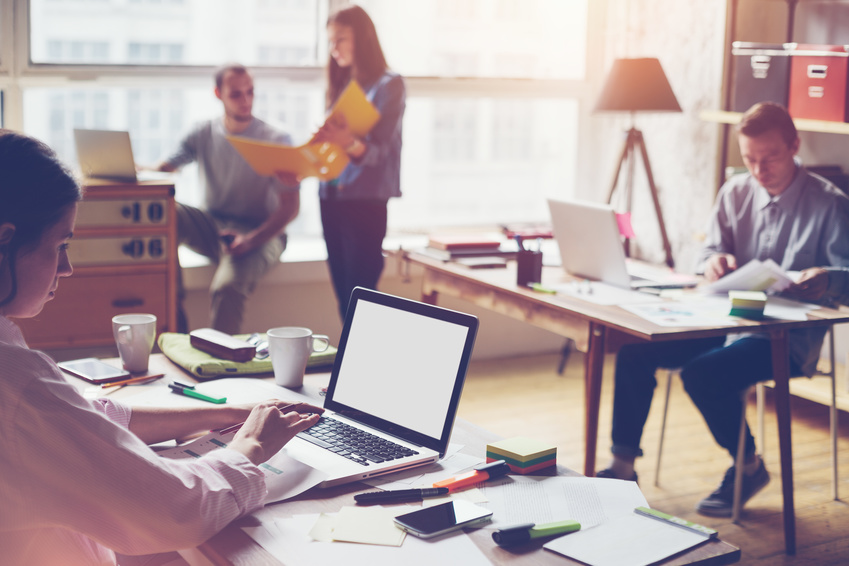 Your business sign is an important advertising tool for your brand that can boost your customer base by 75% or more. Grabbing your customer's attention is crucial for increasing profits. Having attractive outdoor signage can tell a prospect everything they need to know about your business and pull them into your doors. How do you create a high-quality commercial sign? Here are three tips for a memorable commercial sign design:
Pick The Right Colors
There is a psychology to choosing a color that can make or break your business. People associate brands with the colors they choose. For example, many consumers associate yellow with McDonald's and blue and red with Pepsi. You want to choose bright basic colors that capture a visitor's eyes quickly.
However, trendy colors should be avoided as they might not look so good when they go out of style. You'll then have to redesign your custom signage. Keep your color combinations as simple as possible. Having less than three colors is best. According to the Outdoor Advertising Association of America, the most visible colors are white, black, and yellow.
Make Your Custom Sign Easy To Read
Your commercial sign design will be competing with many other business signs in the area. People should be able to clearly read your entire sign's message with one simple glance. You can use contrast to make sure your business signs are easy to read. Use one single background color behind your graphics and text to make them pop out and make sure the font you choose doesn't strain the eyes. Outline or shadow your text to give them even more contrast and use letters that are at least 10 inches in height.
Consider Scale
When considering custom sign designs, size can make a huge impact in regards to visibility. If you are competing with a bunch of other signs or distractions, making your sign larger can help you stand out visually. Use large images and bold lettering to draw attention. Be sure to leave plenty of white space so your message doesn't look cluttered on a huge canvas.
Taking your time to consider your commercial sign design is critical. You want to attract potential customers in a positive and inviting way. Keep it as simple as possible. Having memorable custom signs will help increase traffic and boost sales. Make them great!